Fresh Air and Mountain Vibes Are Still Alive in Breckenridge
By: Lisa Pogue Blake 10/25/20
The mountains are nothing short of glorious and Breckenridge is welcoming visitors back this season in the safest ways possible.
Town officials have diligently put safety precautions into place to ensure your well-being. As a local tourism pillar, Breckenridge Grand Vacations is committed to navigating this pandemic with the utmost care. We invite you to join us in controlling and curbing the spread of COVID-19. Here's what to expect so that you can have fun safely in Breckenridge:
Open-Air Fun
Mountain fun meets social distancing naturally in Breckenridge. Find yourself lost in the powder with plenty of space between yourself and those around you in a magical winter wonderland. In the summer, quench your thirst for trails and mountaintops, rivers and wildflowers, brilliant blue skies and crisp, cool high country air right outside your front door. With miles upon miles of hiking, skiing and biking trails and cool quiet forests to explore, it's simple to safely adventure with your small group.
In the winter, join in the socially distanced mountain fun with skiing, snowmobiling and snowshoeing in small groups. Breckenridge Ski Resort's five sprawling peaks make it easy to spread out. In the summer, Breckenridge Ski Resort is open with its famous alpine slide, scenic chair lift rides, hiking and Gold Runner Coaster. Craving some action? Whitewater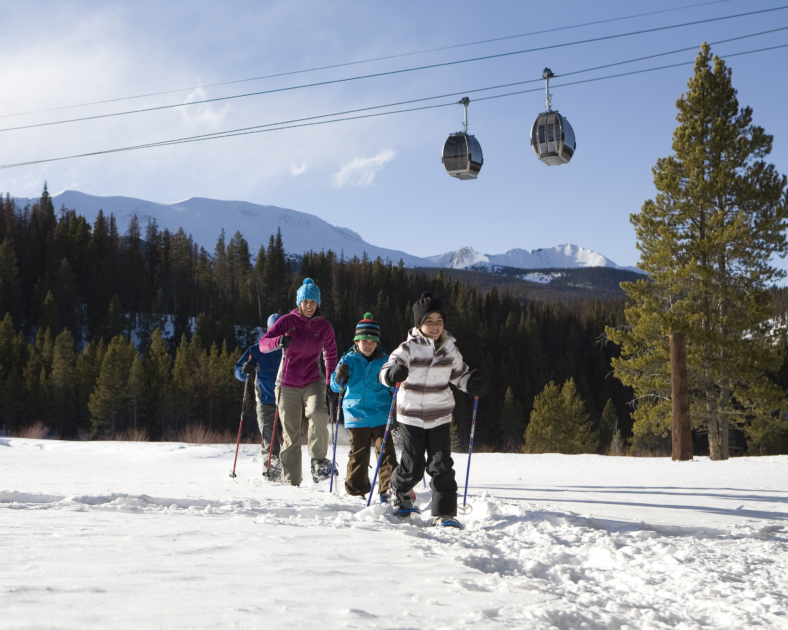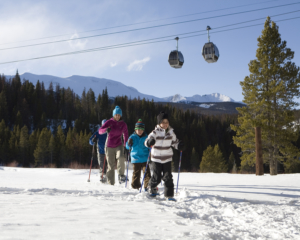 rafting, paddle-boarding, fly fishing, mountain biking, horseback riding and summer dog sledding are all on tap this
season.
Considering booking a guided tour or group activity? Be sure to reach out to your activity provider for their most up to date availability and safety regulations.
Face Masks
For all updates on face mask updates, please see the Breckenridge Tourism
Office's updates here.
Lodging Safety
Breckenridge Grand Vacations has set the gold standard when it comes to prioritizing the health, safety and well-being of our owners, guests and employees. We're offering curbside check-in and luggage UV sanitizing upon arrival. Safety protocols are posted in all public spaces, furniture has been re-arranged to maximize social distancing and protective barriers have been installed at the Concierge and Front Desks.
Each residence is thoroughly cleaned and sanitized, using PURO™ UV Disinfection Lighting. This hospital-grade technology is capable of killing 99.9% of bacteria and viruses, including COVID-19. Breckenridge Grand Vacations is proud to be the first in the hospitality industry to implement this technology.
High touchpoints, such as door handles, are cleaned and sanitized hourly and all amenities, restrooms, elevators and other public spaces are cleaned on a more frequent basis.
Also, please realize amenities may be limited and/or require advanced reservations.