Indoor Activities in Breckenridge
When visiting Breckenridge, it's common to want to spend as much time outdoors as possible. But sometimes, we need a break from the harsh weather that could creep up on us! Here are the best things to do indoors in Breckenridge for those extra cold days or during the rainy season.
October 25, 2022 / in Breckenridge Activities / by Lauren Parker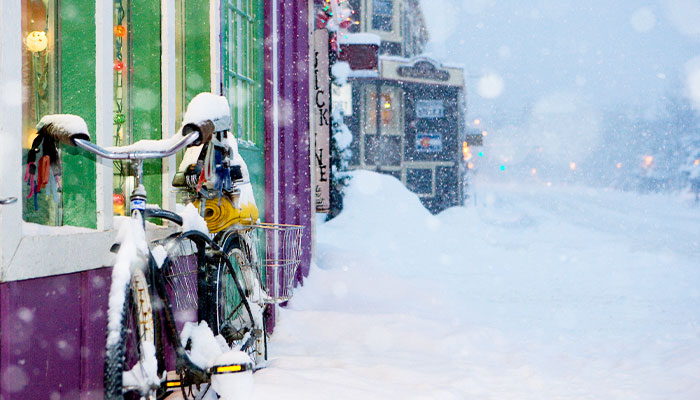 Catch a Movie at the Eclipse Theater
This hidden gem is one of our favorite suggestions for things to do in Breckenridge, especially when the weather is not ideal. The small theater has only one movie screen but plenty of snacks, drinks, and even adult beverages to enjoy! Click Here for showtimes and ticket prices.
Challenge Your Friends and Family at an Escape Room 
The Grand Colorado on Peak 8 features a top-floor Ullr-themed escape room to keep visitors entertained when the skiing and snowboarding have ended. The town of Breckenridge also has an escape room, which can be found here. 
Express Your Artistic Side at a BreckCreate Class
Breckenridge has a fantastic art district that includes open studios and  guided classes for multiple art mediums. Check out their website for updated class times, tickets and other special events that might be going on during your stay! 
Play Board Games at Après
Enjoy a variety of beers and craft cocktails while playing board games with your friends and family. This quaint cocktail bar is located right on Main Street to keep you entertained when you need a break from the outdoors.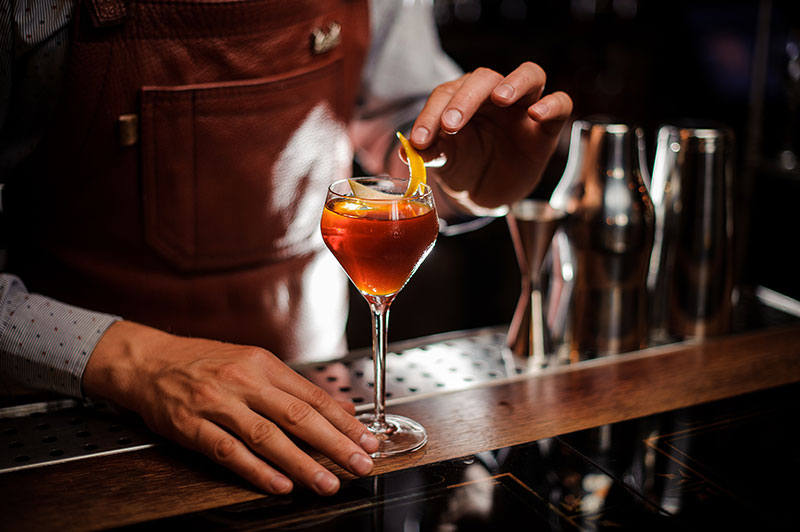 Purchase a Day Pass to the Recreation Center
If you're not one for outdoor activities but are still in need of exercising your body, purchase a day pass from the local rec center. A day pass will give you access to all the amenities that the recreation center offers!
Attend a Show or See a Film at the Riverwalk Center
Changing the lineup regularly, the Riverwalk Center offers a variety of indoor concerts and films. Stay out of the nasty weather and enjoy your vacation with a fun show!
Visit the Ice Rink
Located at the North end of Main Street, the Stephen C West Ice Arena is open to the public daily. It's only $9.50 for an adult session pass and $7.25 for youth. The rink also offers equipment rentals for hockey supplies and other games.
Visit an Arcade
There are multiple locations for entertaining arcade games around Breckenridge. Our top choices are the Family Fun Centers at the Grand Lodge on Peak 7, the Grand Colorado on Peak 8, or Grand Timber Lodge. Another excellent option for indoor arcade games is Downstairs at Eric's.