What Makes Breckenridge One of the Top Family Friendly Destinations in North America
August 17, 2021 / Meckenzie Donnell
With its expansive and varied ski terrain, friendly and inviting town and endless variety activities and events, Breckenridge is considered one of the top family-friendly destinations in North America. Breckenridge has always been known as a world-class ski destination and summer playground, and that makes Breckenridge a warm and welcome place for families, too. Kids and adults of all ages will find it challenging to find time to fit it all in. Here are some of the reasons we think Breckenridge is one of the top family-friendly destinations in North America.
Breckenridge Ski Resort


Breckenridge Ski Resort is winter's main attraction. Breckenridge offers a broad mix of ski terrain and fun on-mountain activities for kids of all ages. Both Peak 8 and Peak 9 have expansive beginner terrain and slow skiing areas as well as ski schools. Having a safe environment to learn and an experienced ski school staff will set kids up for a lifetime of winter fun.
Further up the mountain, there is plenty of easy and moderate terrain for families to enjoy. At 3.5 miles long, Four O'Clock Run is the longest run and is the perfect example of fun and easy yet challenging runs that cross the landscape of Breckenridge Ski Resort.
Breckenridge has kid adventure zones dotted around Peak 8 and Peak 9 that offer kids fun while working them on speed control and agility in varied conditions. Riperoo's Forest and the Haunted Forest on Peak 9 and the Peak 8 Dragon Tail has a castle and giant dragon.
Breckenridge Arts District
Breckenridge Creative Arts was founded in 2014 and is a leading innovator of the arts in Colorado. Breckenridge Creative Arts brings artists, makers, musicians, writers and more to Breckenridge and has led the way in transforming Breckenridge into the artistic mecca it is today.  There is so much to do
The Breckenridge Creative Arts District is the center of it all. The profusion of studios, galleries, performance spaces and more offer family's endless opportunities for fun and learning.
History
Breckenridge loves to show off its rich mining history. The Breckenridge Heritage Alliance manages museums, historic properties, historic parks and sites. Learn how gold brought people to Breckenridge over 150 years ago and "white gold" brought Breckenridge back and turned it into the world-class destination it is today.
Start at the Breckenridge Welcome Center in Blue River plaza with interactive exhibits and information on the best family-friendly things to do in town. Visit the Rotary Snowplow Railroad Park and learn about how pioneers kept the rail line open over Boreas Pass all winter. Visit Tiger or Reiling dredges and see how dredging transformed Breckenridge's landscape. Take a tour of the Downtown historic district with trained guides that dress in period costumes. There is so much history to explore in Breckenridge.
Family Activities
Summer or winter, activities are what makes Breckenridge what it is. The backdrop of the Rocky Mountains provides activities of all sorts for families with kids of all ages. Here are a few ideas.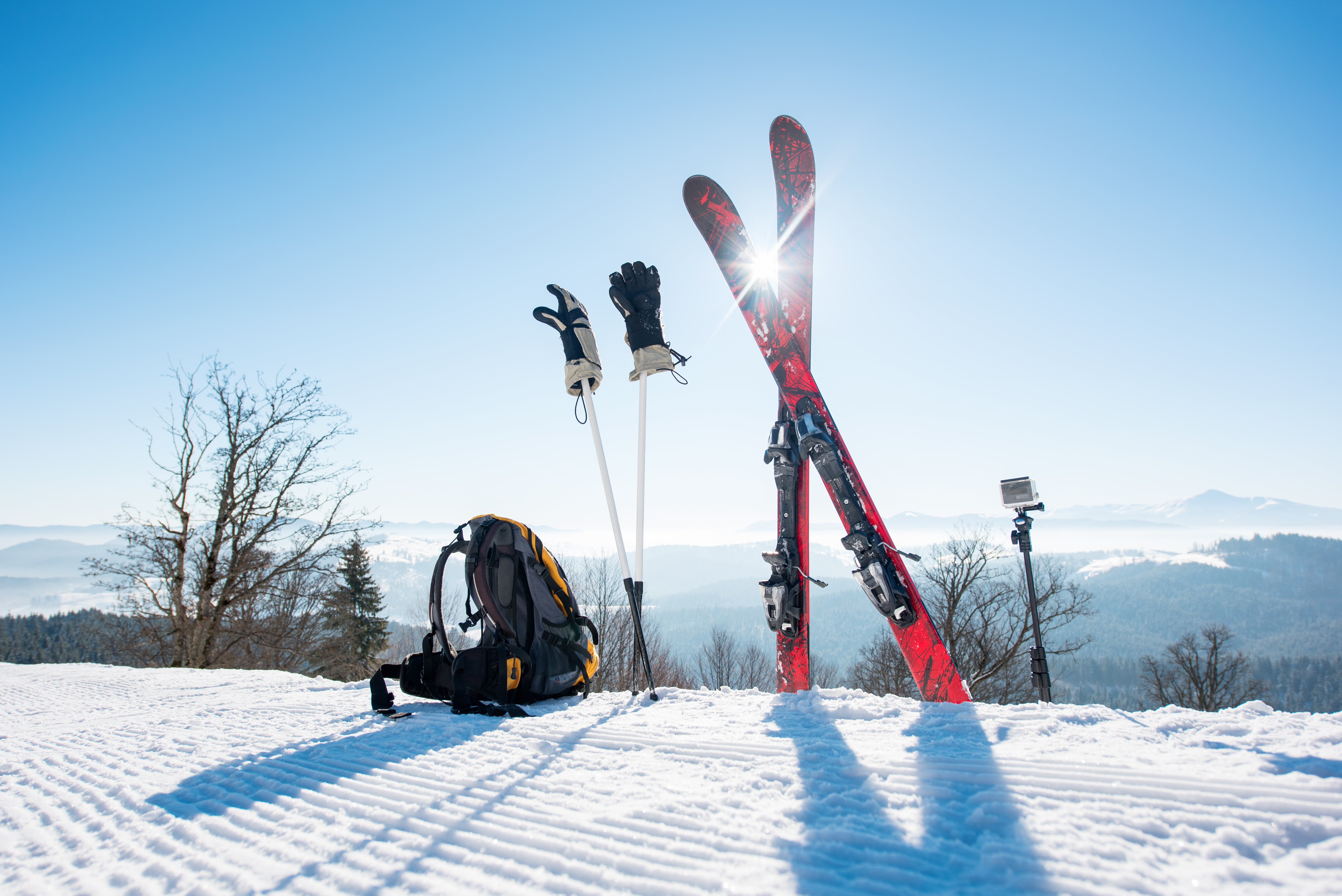 Drop the kids off. Looking for a little adult time? Check out the programs and fun activities offered at the Breckenridge Recreation Center. Swimming, rock climbing, day camps, biking camps, skateboarding, tennis and more are all offered at Breckenridge expansive recreation center.
Sledding is family winter fun. What is more fun for a family than sledding? Breckenridge has the best sledding hill in Summit County at Carter Park. Grab some sleds and head over to the sledding hill. It is right in town and easy to get to from anywhere.
Sleigh rides, dog sledding, snowmobiling, Nordic skiing, show shoeing and ice skating in the winter. Rafting, fishing, ATVs, festivals and farmers markets in the summer. We can keep going. There is so much to do in Breckenridge for families. Come see why Breckenridge is a top family destination all year round.
Check out Grand Colorado on Peak 8 for a great family lodging experience. With some of the best amenities including indoor/outdoor pools and hot tubs, resort activities, trail and skiing access Grand Timber is the perfect family resort.