A locals Guide to Trail Etiquette in Breckenridge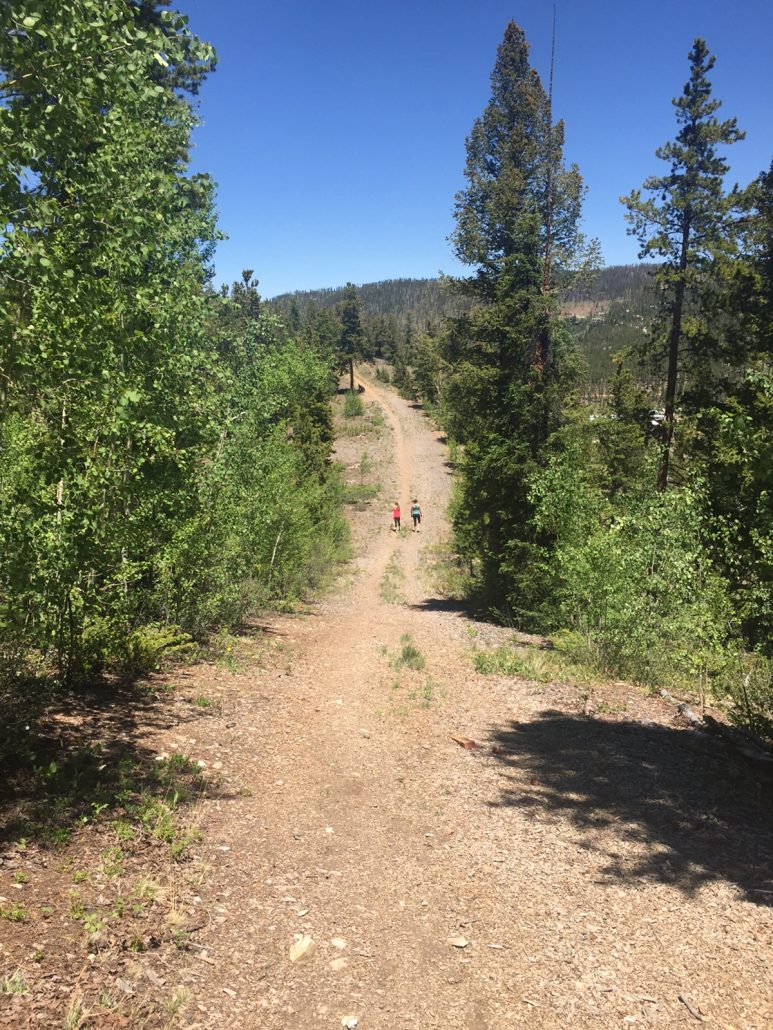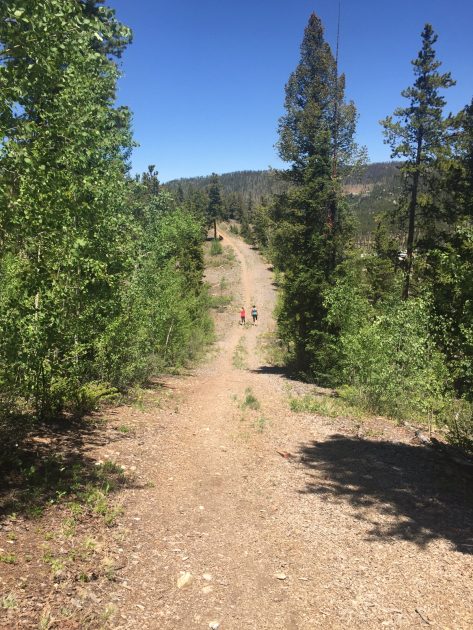 Locals in Breckenridge and the Summit County area move here for the lifestyle. Much of that lifestyle involves getting outside and on the trails. Whether it is hiking, biking, or the rare encounter with the wildlife, there is a courtesy guide everyone should follow when enjoying these trails.
1.) Share The Trail
Hikers – Step to the side when possible to do so.
Hikers, try and step aside when a biker is behind / in front of you. Some bikers on trails clip-in to their pedals, this makes it much easier for a hiker to stand to the side and let the bikers pass. With the lush forestry in this area, some bikers are unable to navigate anywhere but the trail making it easiest for the hiker to step to the side.
Bikers – Speak up when coming up on hikers!
Though bikers might be going much faster than hikers, it can be difficult for hikers to hear a biker from far away. Make sure to alert with "on your left" or "coming down" to let hikers know of your existence. Out of courtesy for hikers, slow down. Anyone who loves to mountain bikes loves the adrenaline of going fast through the trees however, for safety reasons, when passing a hiker, it is best to slow down.
Horses are not very common to see in Breckenridge however; the rare encounter does happen. Not all horses are friendly, and some can be hard to stop so do not try to go up and pet the horses unless invited to do so.
*** Please note that Bikers must yield to hikers and horses and uphill traffic has the right of way!
2.) Wildlife
There is a large number of wildlife in Breckenridge. This wildlife includes foxes, chipmunks, deer, elk, Moose, bears, and even the occasional mountain lion. Though it is uncommon to come across some of the more dangerous wildlife, it is recommended to not feed any wildlife. Please also keep a safe distance from the wildlife. Though some of these critters are used to people, they are still wild, and we can never predict what they might do. For the safety of yourself and others, keep a respectable distance. For more information on wildlife in Breckenridge click here!
3.) Waste
One known saying in Breckenridge is "if you pack it in, pack it out". There is nothing that irks locals more than seeing a trashed campsite or trail. If you bring food on your hike or biking trip, please make sure to take it out with you. One of the easiest ways to keep track of trash is to bring a backpack that allows you to store it until you see a trash can, typically located at the trail head.
The locals of Breckenridge and summit county view the trails as their own backyard. If you are visiting Breckenridge this summer, make sure to consider the environment and others before heading out and enjoy the beauty that makes Breckenridge a year round vacation destination!



https://bestofbreck.com/wp-content/uploads/2016/06/Thursday-June-30-16.jpg
1500
1500
Meckenzie Donnell
https://bestofbreck.com/wp-content/uploads/2021/08/bob-horizontal-logo.png
Meckenzie Donnell
2016-06-30 17:35:20
2023-05-04 08:19:29
A locals Guide to Trail Etiquette in Breckenridge