Top Snowiest Activities in Breckenridge
October 27, 2021 // by: Meckenzie Donnell
When planning a winter vacation to Breckenridge, you may be thinking of a vacation full of skiing. However, Breckenridge is filled with tons of other winter activities to enjoy! So, take a break from skiing on your vacation and check out all these thrilling options!
1. Take a Hike
Hike in the winter? You bet! Breckenridge is surrounded by a variety of different trails that can be easily accessed by a quick drive or right from town. Take the time to soak in the outdoors with a winter hike on a packed trail. Take it to the next level and grab some snowshoes for an even bigger adventure! Click here to see our favorite winter hikes.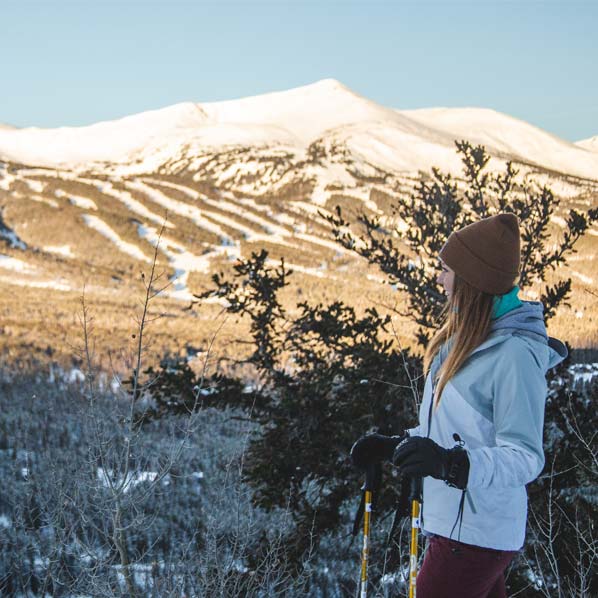 2. Sledding
Grab the family and the nearest round saucer you can find and head to Carter Park for an afternoon full of sledding adventure! This iconic hill is great for the whole family and a perfect way to spend the afternoon in the winter without spending any money.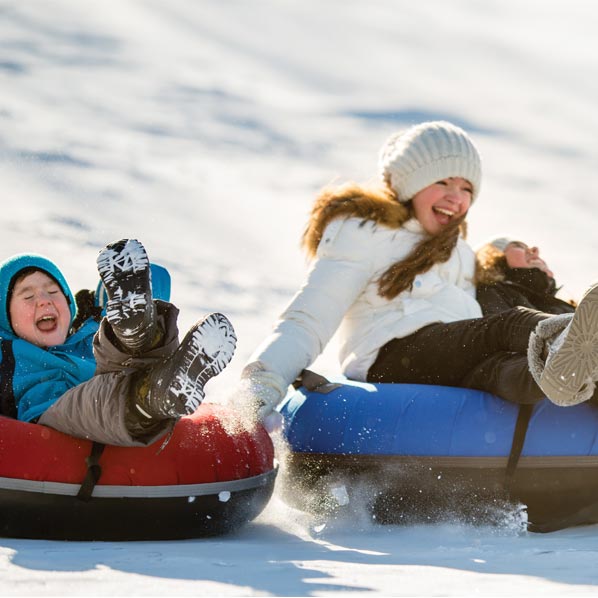 3. Rent a Fat Bike
Biking is one of Breckenridge's favorite activities. So, why not enjoy it all-year long? Fat biking is just like normal biking, but with larger tires and tread to help you navigate through the snow. Hit the Blue River Trail or try a guided tour through town to check out local distilleries and breweries!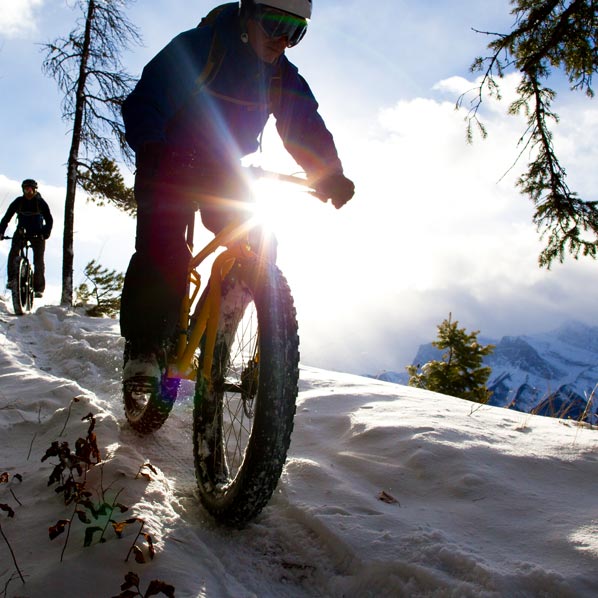 5. Sleigh Ride
Grab the family or make it a date night with a winter sleigh ride through the mountains. Sleigh rides are a tradition in Breckenridge and a great way to enjoy the views of the Tenmile Range. Or, try a sleigh ride and dinner package for a night out with your loved one!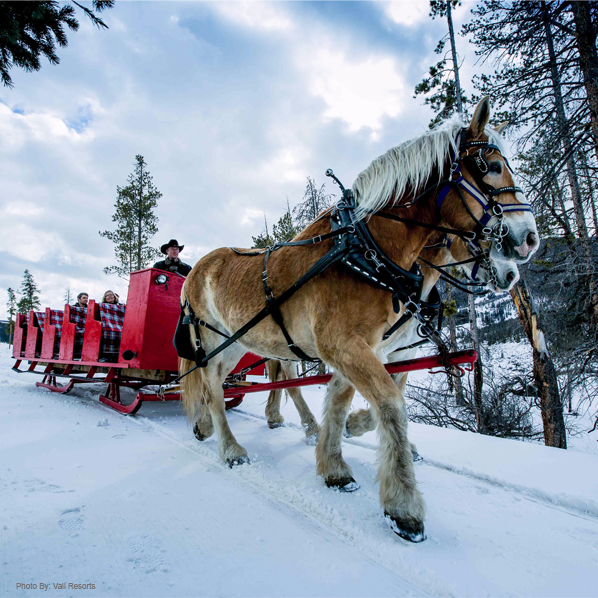 6. Take a Snowcat Tour
There is no better way to experience the scenic views of the Rocky Mountains than from the inside of a warm snowcat! The Breckenridge Nordic Center is offering private cat tours through the trails and wildlife habitats of Breckenridge.