Ullr Fest Returns for its 53rd Year This January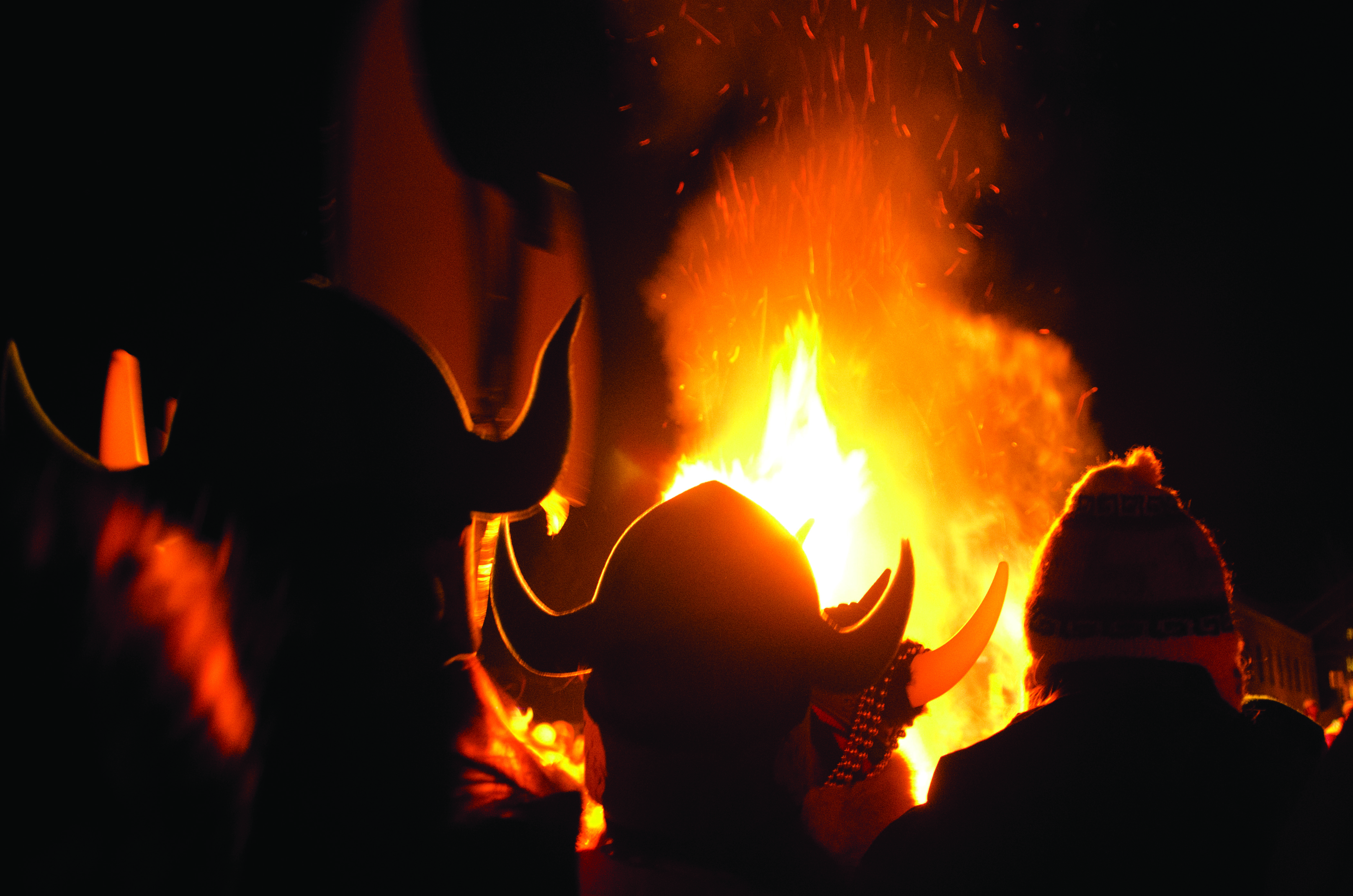 We think after fifty three years Ullr Fest has become pretty time honored and age old. Ullr Fest started as a small group of locals getting together to "pray" for snow. The "praying" pretty much involved having a big bonfire, drinking a bit (a "bit" means a lot), probably burning (sacrificing) some old skis and generally just partying. Fast forward 53 years to today and Ullr Fest is one of the largest events of the winter with multiple events including a huge bonfire, the world's largest shot ski, the best winter parade in the mountains and more.
Ullr Fest is a celebration of all things snow and winter. Let's face it, we get a bit of winter up here in Breckenridge so it just makes sense to embrace it and celebrate it. Ullr Fest is made up of traditional events like the Ullr Bonfire and the Crowning of the Ullr King and Queen and new events like Breck's Got Talent and the Ullr Ice Plunge.
To see a full lineup of the events at this year's Ullr Fest click here.
Of course the most important and popular part of Ullr Fest is the parade. Nothing brings out the local flavor of Breckenridge like a good parade and Ullr is arguably the best. Each year local businesses and regular folks build all kinds of crazy floats and each Thursday of Ullr Fest they all line up and present themselves for review in the annual Ullr Parade. Thousands come to see what crazy stuff might happen during the parade.
Come to Breckenridge for Ullr Fest this year and experience what Breckenridge winters are all about, a celebration of all things winter!


https://bestofbreck.com/wp-content/uploads/2016/01/Wednesday-Jan-6-16.jpg
1500
1500
Nicole DeCesare
https://bestofbreck.com/wp-content/uploads/2021/08/bob-horizontal-logo.png
Nicole DeCesare
2016-01-06 18:39:12
2016-01-11 19:19:19
Ullr Fest Returns for its 53rd Year This January