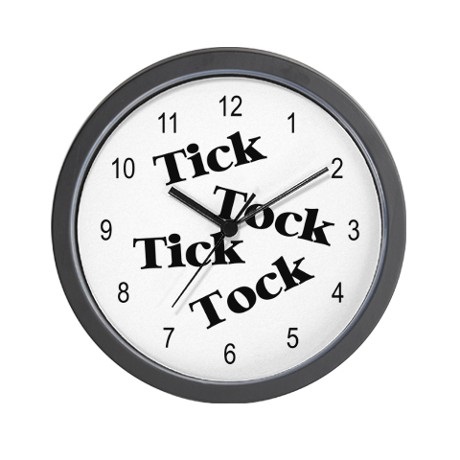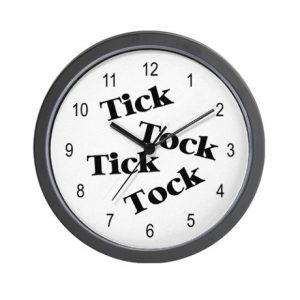 Have you ever heard of an Escape Room? These mystery solving activities have been popping up everywhere and are now finally in Summit County! There are two different locations in the area including Frisco and Breckenridge. An Escape is the perfect activity for a rainy day, a break from the mountain, or a great way to bond with family, friends or even co-workers. When we first heard of this activity, we were curious to see what all the hype was about and after trying it out for ourselves, we had such a blast that we thought we needed to write about this mystery thrilling activity!
Depending on which location you choose, or time of year, there are a variety of different scenarios to choose from. Each scenario has a different success rate so chose the difficulty level you please. We decided to choose the "Winter Fall" theme from the Frisco Escape Room which included the mystery of the missing M16 agent. Without spoiling the surprise, this activity involves a group as small as two or as large as 16 that will play out the scenario in a room and find the missing clues to solve the mystery!
We were put in the room knowing little about the scenario except that we were going to solve the mystery of a missing agent. The room was staged like an office. There were pictures on the wall, a coffee table in the center, a desk on the side wall, some file cabinets and two chairs. There was also a TV screen that counted down the time and prompted alerts throughout the 1 hour period. When we first entered the room, our first thoughts are to find all the locks. There were locks all over the room! They encourage you to move things around, be creative and most importantly communicate! Without giving too much away, these scenarios encourage you and your group to get creative, think hard (but not too hard) and come up with your own creative solutions to the problem. There are certain aspects in each room that are meant to throw you off however, figuring out which ones are important and others that are not is half the fun! With each new clue you crack, another puzzle piece in the mystery is unraveled. We ended up solving the mystery with about 40 seconds left to spare- talk about intense!
An Escape Room is sure to get the heart racing, the brain thinking and soul laughing. This activity might not seem enticing for all however, once you crack the code you are sure to be hooked!


https://bestofbreck.com/wp-content/uploads/2016/05/Friday-may-6-2016.jpg
1500
1500
Meckenzie Donnell
https://bestofbreck.com/wp-content/uploads/2021/08/bob-horizontal-logo.png
Meckenzie Donnell
2016-05-06 23:00:14
2016-05-06 23:06:31
The Escape Room Hits Summit County!