First, Be the Beast! Then, Eat the Beast!
//by Mark Grattan
Spartan Race
Saturday and Sunday, Aug 26th and 27th
Where can you push yourself to your physical limits in two very different ways in one day? This August 26th in Breckenridge is the answer! That's right. Start your day at the Beaver Run Base area by taking on the Spartan Race.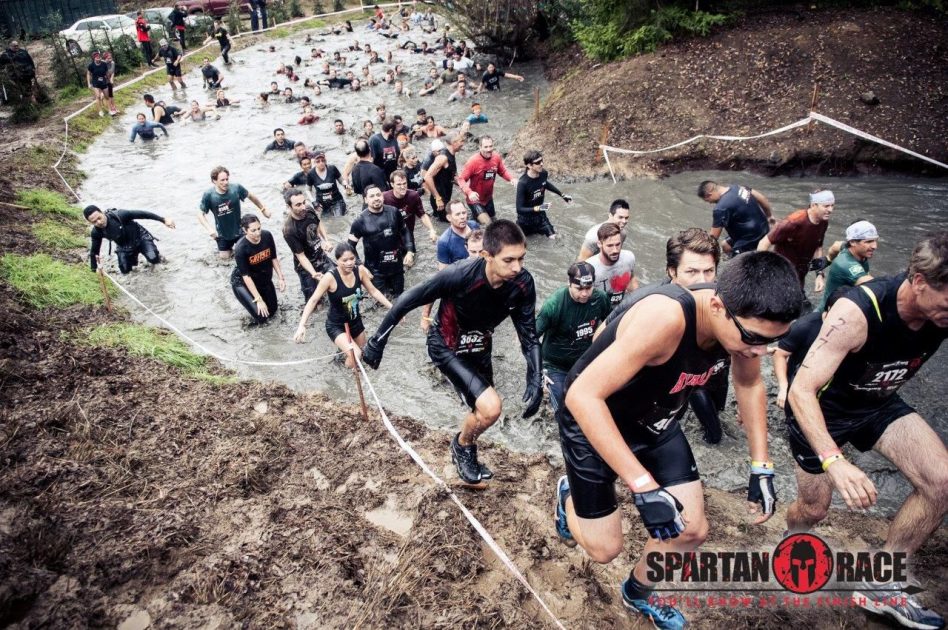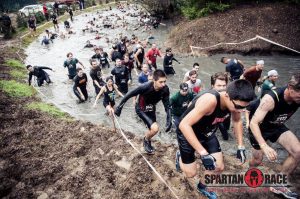 The longest race is a 26+ mile obstacle course that includes climbs, crawls, carries, traverses and more. Then just keep on walking down to Main Street Station and the Village at Breckenridge (literally right next door) for the annual Breckenridge Hog fest, featuring a smorgasbord of all things bacon and bourbon. So basically, after you've indulged in kicking your own butt all morning at the Spartan Race kick it some more with all the bacon and bourbon you can handle! Now, of course, most people will be thinking of only doing one of these two events since each one by themselves will be enough to fill the day. Here's the rundown of these two diverse but equally wonderful events.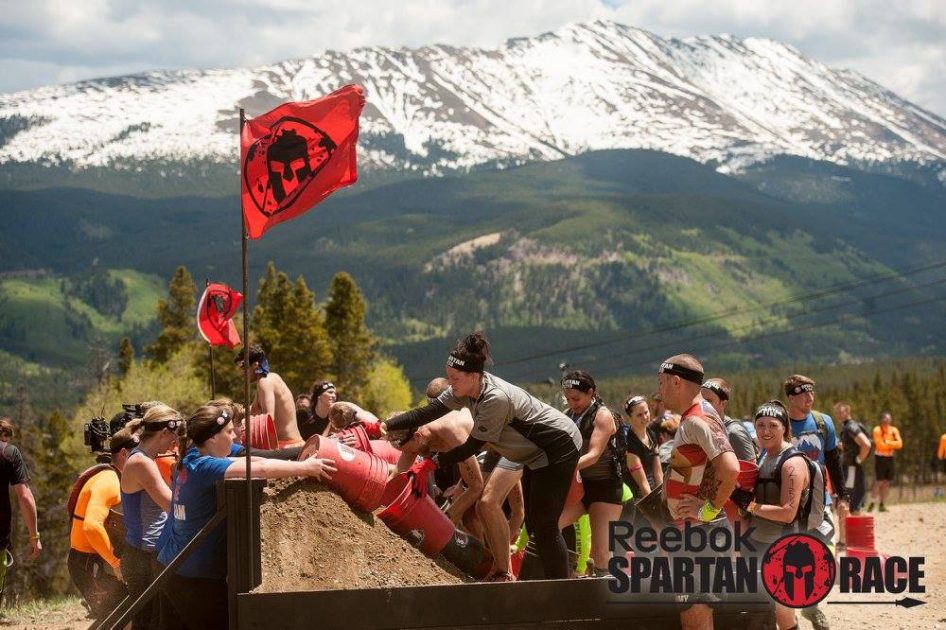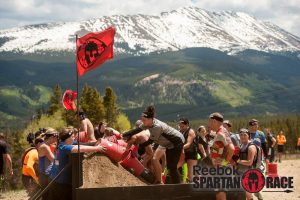 Spartan Race Colorado Rockies Ultra Beast, Beast, and Sprint Weekend – Saturday and Sunday, Aug 26th and 27th
The Spartan Race is the morning affair on Saturday with start times as early as 6:30 a.m. They say when you complete the Spartan race, The Spartan Race completes you. There are four races to choose from. Saturday is the Ultra beast, a 26+ mile course and the Beast which is a 12-14 mile course. Both offer multiple obstacles. Sunday is the 3.5-mile Sprint and the Kid's Race.
The Spartan race is more than an event. It is a way of life. Obstacles in Spartan Races include everything from crawling under barb wire to carrying heavy things to climbing and more. So come test your strength and endurance at the Breckenridge Spartan Race! Click here for more information and to sign up.
Breckenridge Hog Fest – Bacon and Bourbon
Friday and Saturday, Aug 25th and 26th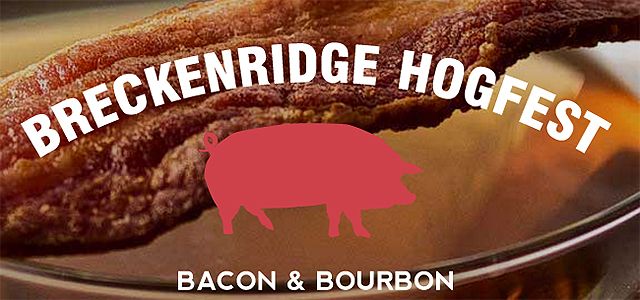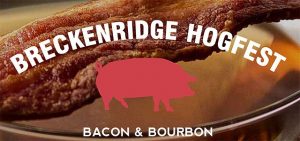 After the Spartan Race, round out your day with a visit to the Breckenridge Hog Fest right next door at The Village and Main Street Station. Bacon is the most loved food in the universe and Bourbon is the quintessential American liquor. Together these two wonders of the world make for amazing pairings and food. The event includes live music, tastings, seminars and more. What could be better than tasting your way through a wide variety of pork samples, premium whiskey and barrel aged spirits while listening to live music and fun!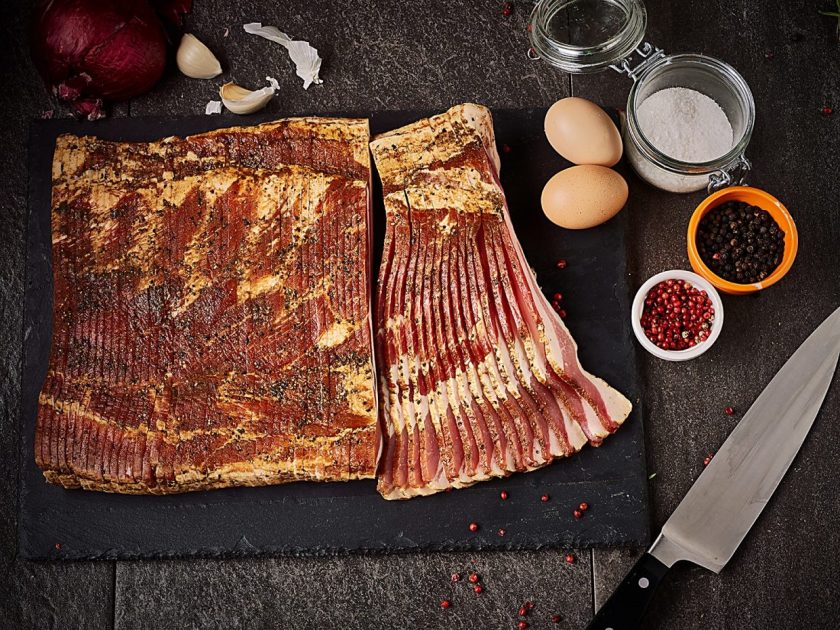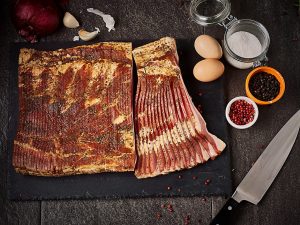 Come to both or come to one. The bottom line is that the weekend of August 25th to 27th will be the perfect weekend to visit Breckenridge. From the Spartan Race to the Hog Fest, to an endless supply of activities and incredible views and perfect August weather, Breckenridge will be serving up a mix of amazingness not to be missed. Click here to learn more and buy tickets.