Summer Events in Breckenridge
Summertime in the mountains sure is sweet, and to make it sweeter Breckenridge events are making a triumphant return! Get outdoors and enjoy a weekend indulging, dancing and celebrating in your favorite mountain town. If you need any excuses to plan your summer vacation to Breckenridge we can give you a few. We can't wait to celebrate with you all summer long! 
Rob Millisor Heart Health Walk | June 10th
Make a difference in our community while enjoying a day filled with fun and excitement! Join us for the 8th Annual RAM Walk and contribute to a worthy cause by raising funds for non-profit organizations like the Heart Health Fund at The Summit Foundation. For just $40, you can be a part of a 5k walk/run, and in return, you'll receive an exclusive t-shirt, delicious breakfast and lunch, refreshing beer/wine, and a host of exciting activities for the entire family to enjoy! Don't miss out on this incredible opportunity to give back and have a great time!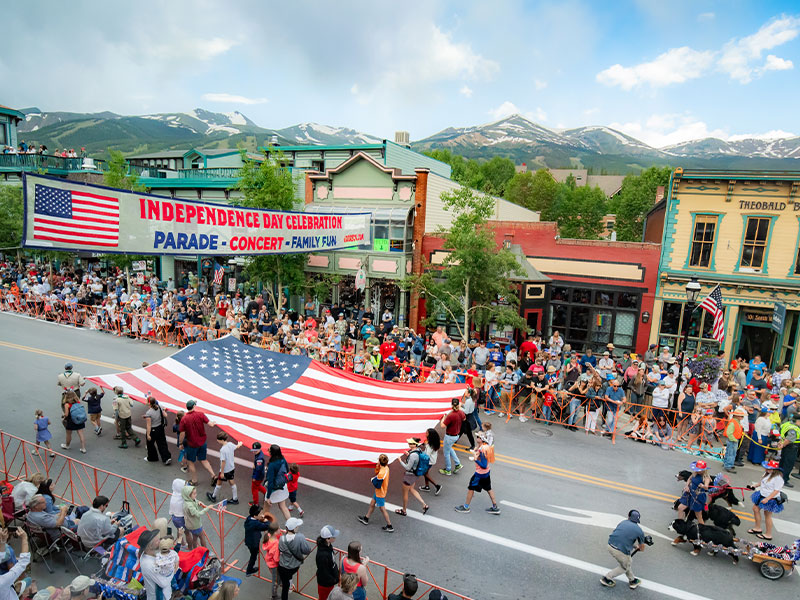 Independence Day Celebration | July 4
th
Join us for fun and adventurous Independence Day celebrations in Breckenridge! Some activities include a 10k trail running race, Main Street parade, Firecracker 50 Mountain Bike Race and so much more. Please note that fireworks of any kind are prohibited within Breckenridge town limits.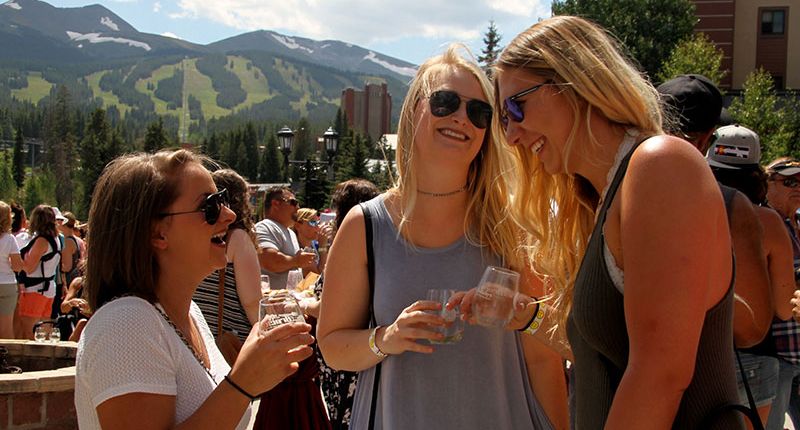 Breckenridge Food and Wine Festival | July 28
th
–July 30th
Wine lovers can relish in a weekend of tastings and wine pairings from an array of wineries right near Main Street in Breckenridge. With almost 300 wines to choose from, your taste buds will not be bored. If you want royal treatment, secure your tickets in advance for the VIP Experience which includes unlimited samples, access to the VIP lounge and early access to the Grand Wine Tasting. 
Breckenridge International Festival of Arts | August 11
th
–August 20th
If you're planning to visit Breckenridge in August, this incredible event spans 10 days so you have plenty of time to explore. This multi-arts festival is inspired by the environment and mountain culture and features a variety of performances, exhibitions, workshops, collaborations, and more. Fun fact: Breckenridge's resident troll, 15-foot tall Isak Heartstone, was created as a temporary installation at this event and is now a permanent fixture!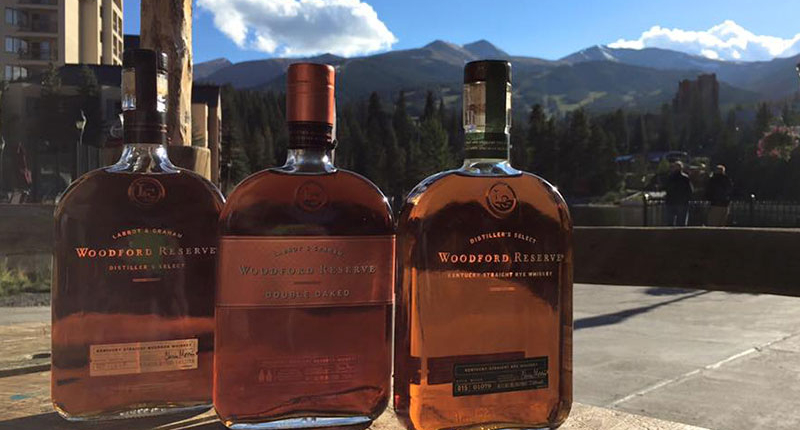 Breckenridge Hogfest: Bacon and Bourbon | August 25
th
–August 27
th
Go hog wild this summer and indulge in a weekend made for bacon and bourbon lovers alike. Taste your way through a variety of pork samples while sipping premium whiskeys, single malt scotches and barrel-aged spirits. Like the Food and Wine Festival, you can purchase tickets for a VIP Experience or opt for one tasting event.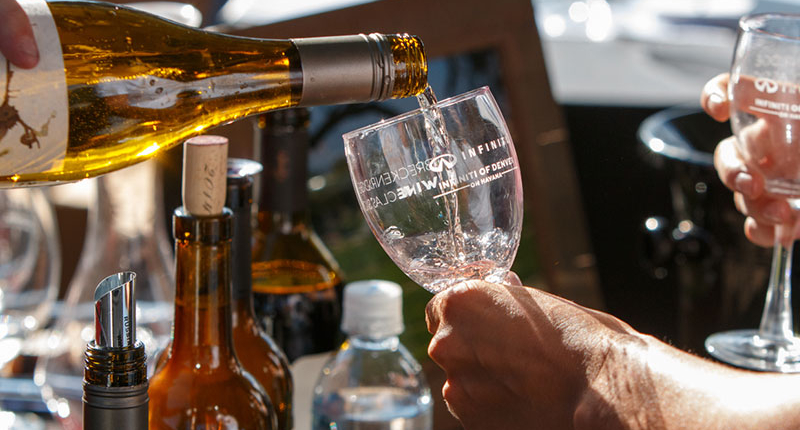 Breckenridge Wine Classic | August 24th
–August 26th
Another wine event for the oenophiles—the Breckenridge Wine Classic is the premier destination event that features grand tastings, seminars, pairings and wine dinners. Experience more than 100 food artisans, wineries, breweries, distilleries and locally made products. Purchase tickets here to experience the beauty of Breckenridge in September! 
Breckenridge Strings, Ciders & Sours | September 29
th
–October 1st
Get out your dancing shoes! This festival is sure to get you moving and grooving with an array of ciders and sours, delicious food and live Bluegrass all weekend long. Try out the Grand Tasting, opt in for a VIP Experience or treat yourself to an All-Access Pass.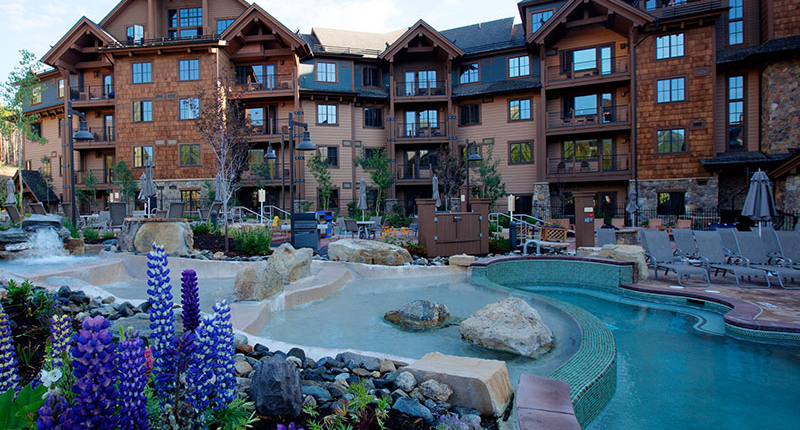 Looking for somewhere to stay?
After a day of fun, you'll need a place to rest your head. Give yourself a relaxing stay at the Grand Lodge on Peak 7 or the Grand Colorado on Peak 8. Both resorts feature relaxing amenities like indoor/outdoor pools and hot tubs, private movie theaters and complimentary shuttles that can get you to and from the events. Click here to find out more.