Epic Discovery Park at Breckenridge Mountain
What is Epic Discovery, you might ask? Breckenridge Ski Resort transforms into a legendary summer playground, filled with countless activities. It's the perfect way to experience this small mountain town during the warm months. In honor of the Epic Discovery park opening for summer, we're here to give you a rundown on all the must-dos at the resort this season.
Tubing isn't just a winter activity—get the kids out for an adventure of a lifetime! There is no better way for them to see the mountains than from the Nugget Tubing Hill.
*Riders must be 30-100 lbs.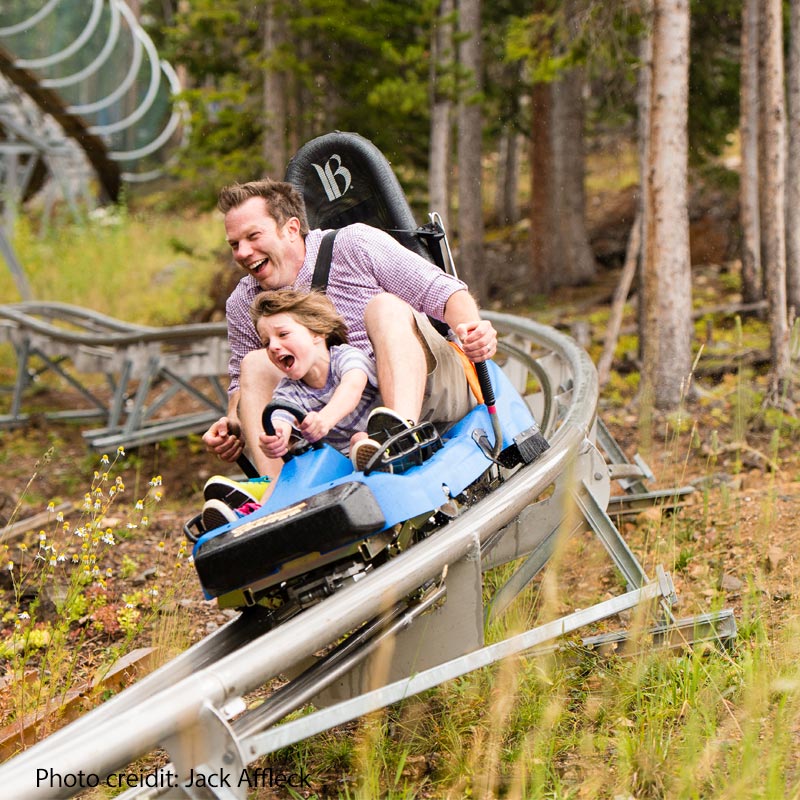 The Epic Discovery park has two slides. The traditional alpine slide consists of sitting on a rolling sled and soaring down a concrete slide that whips and turns down the mountain. The second, the Gold Coaster, is a fun and unique way to experience the mountain. This coaster is positioned above the ground on metal tracks, allowing you to soar through the trees and glide through tight turns down the mountain. Choose one, or try both! They are guaranteed to put a smile on your face.
*All riders are required to wear closed-toed footwear with secure heel straps.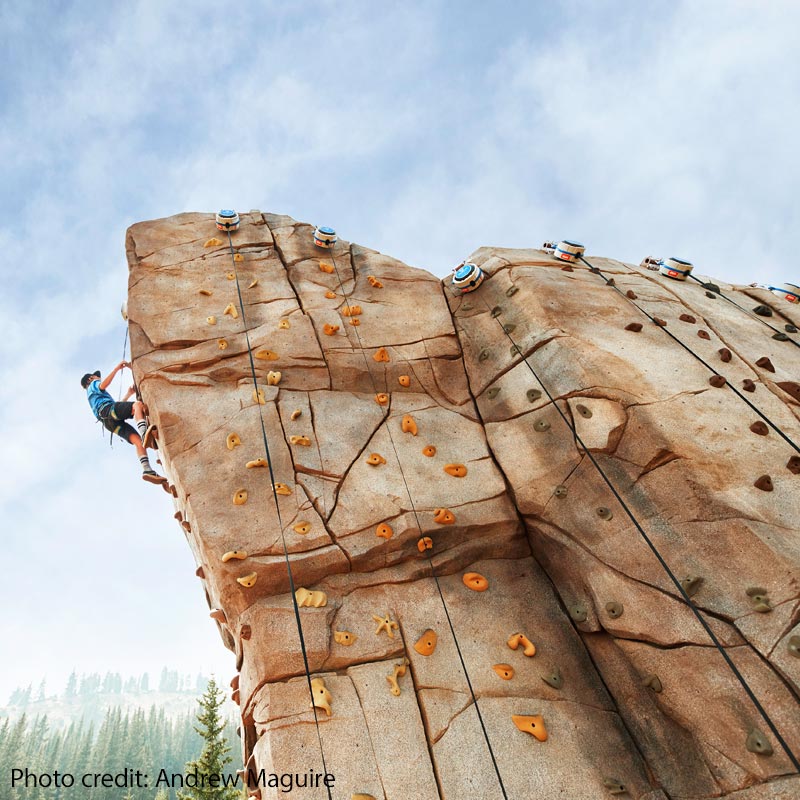 Reach new heights at the climbing walls! There are two different walls with a variety of climbing levels for all ages. The first, Silver Summit Climbing Wall, is located at the base of Peak 8 and is perfect for kids of all ages. The second wall, the Gold Summit Climbing Wall, is a 40-ft. tall climbing wall meant for beginners to advanced climbers.
*All climbers are required to wear closed-toed footwear with secure heel straps.