Welcome to Breckenridge, where the air is thin, the views are spectacular, and adventure awaits at every turn. Perched at 9600' high in the Rockies, Breckenridge offers a literal breathtaking travel experience. However, with great altitude comes great responsibility. In this blog, we'll chat about traveling to altitude and its effects on the body, how to prepare for your trip, and what to do if you find yourself feeling the effects of altitude sickness. Plus, we'll introduce you to some local businesses in Breckenridge, that can help you acclimate and make the most of your mountain vacation. Before we jump into more about traveling at altitude, we here at the Best Of Breckenridge are not medical professionals and these are just our personal tips below, please check out the CDC's website on Altitude Sickness and adhere to their guidelines.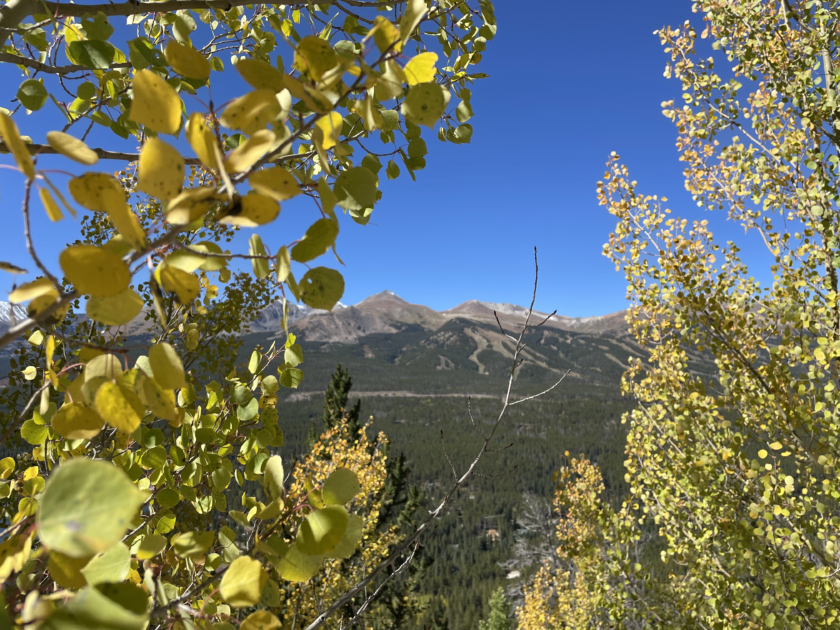 Understanding Altitude and Its Effects:
Breckenridge sits at an elevation of 9,600 feet above sea level, and many of the surrounding peaks exceed 14,000 feet. As you ascend to these lofty heights, the air pressure decreases, resulting in lower levels of oxygen. This drop in oxygen can lead to altitude-related challenges for some individuals. Altitude sickness symptoms include:
Headache
Nausea
Loss of appetite
Fatigue
Lightheadedness
Trouble sleeping
And none of those sound fun when you're trying to enjoy the scenic views of the surrounding mountain tops.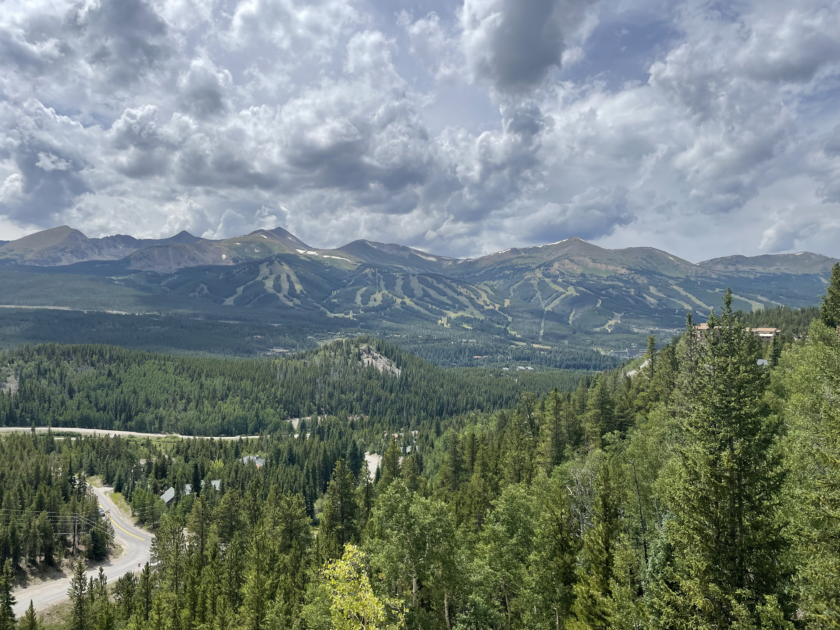 How to prepare for high-altitude travel:
Before embarking on your adventure to Breckenridge, it's essential to take precautions to help your body adjust to the altitude. Staying well-hydrated is key, as dehydration can exacerbate altitude symptoms. Upon arriving in Colorado or Breckenridge we recommend drinking some electrolytes in conjunction with plenty of H20. Get plenty of rest so your body is ready for the changes in altitude and temperature it will be adjusting to.  If you are concerned about altitude sickness, you can also purchase small portable oxygen canisters which can provide temporary relief and alleviate some symptoms. Another thing to note, you may not want to have too many celebratory drinks when arriving in Breckenridge as it is well noted that altitude increases the effects of alcohol on your body.
How to recognize altitude sickness:
Altitude sickness can affect anyone, regardless of their age, gender, or fitness level. Common symptoms include headaches, dizziness, nausea, and fatigue. If you experience severe symptoms like difficulty breathing or confusion, seek medical attention immediately. It's important to listen to your body and not push yourself too hard, especially during the initial days at high altitude.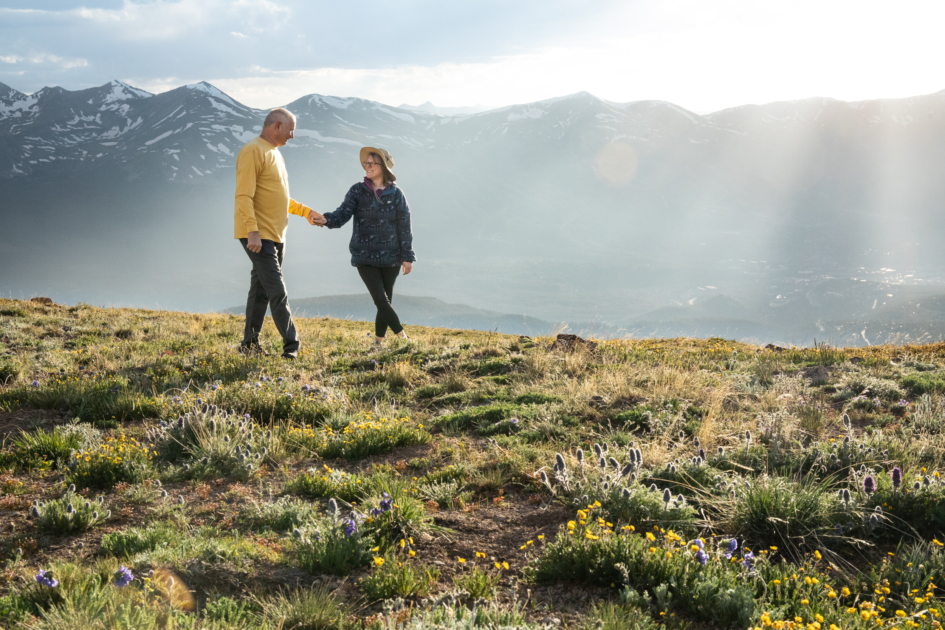 Seeking Relief in Breckenridge:
Should you find yourself feeling the effects of altitude, fear not—in Breckenridge, you're covered. The O2 Lounge is a haven for those seeking supplemental oxygen therapy. Located in the heart of town, this establishment offers a rejuvenating boost of oxygen to help alleviate symptoms and get you back to enjoying your vacation.
For those in need of a more comprehensive approach to recovery, the elite IV Lounge provides intravenous hydration therapy. Their skilled staff can customize IV infusions to address specific needs, ensuring you're back on your feet and ready to explore the mountain.
If either of these remedies do not work, there is one that will surely help: head to a lower altitude. It may be a disappointing choice but is sure to help alleviate the symptoms.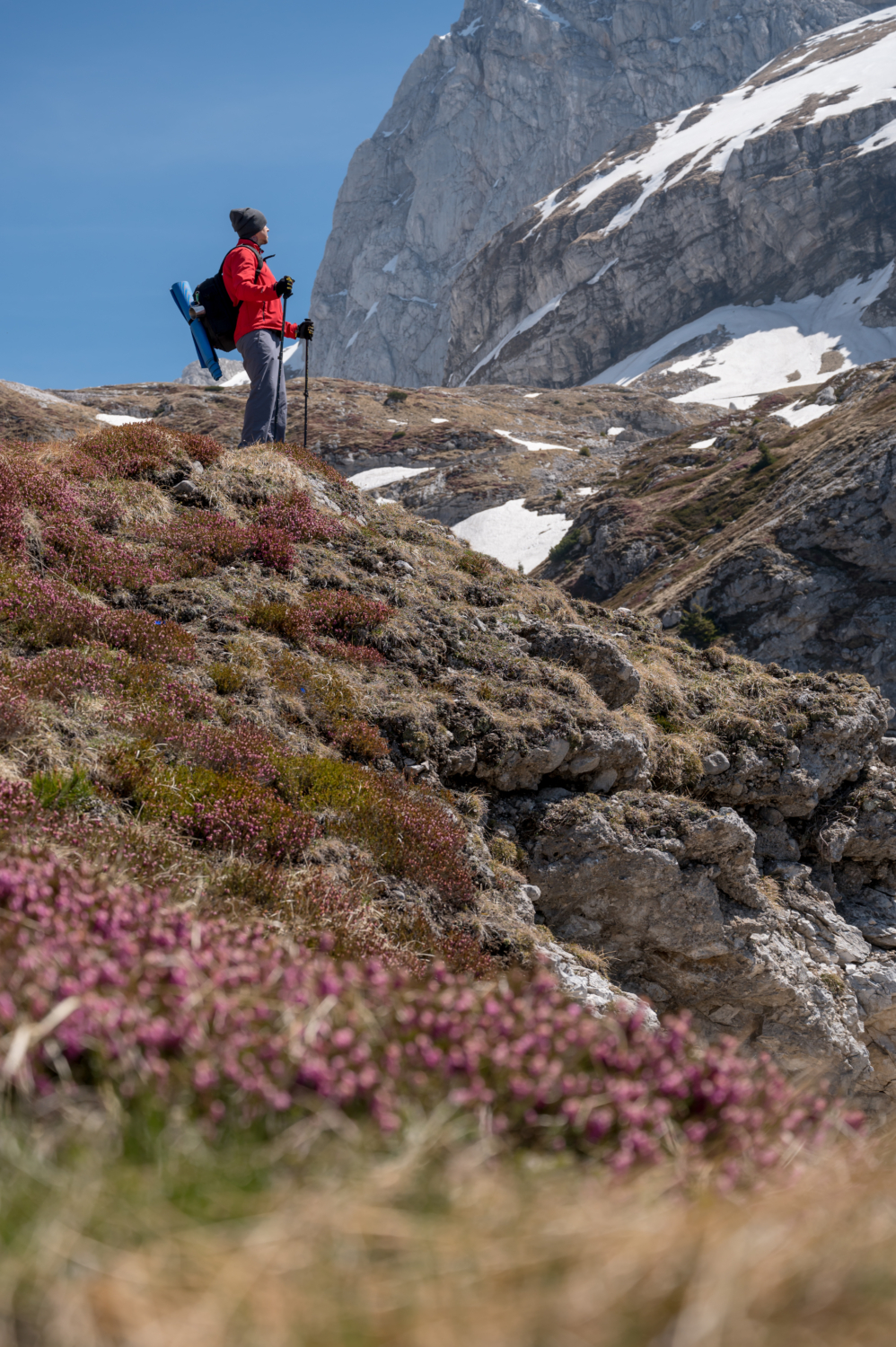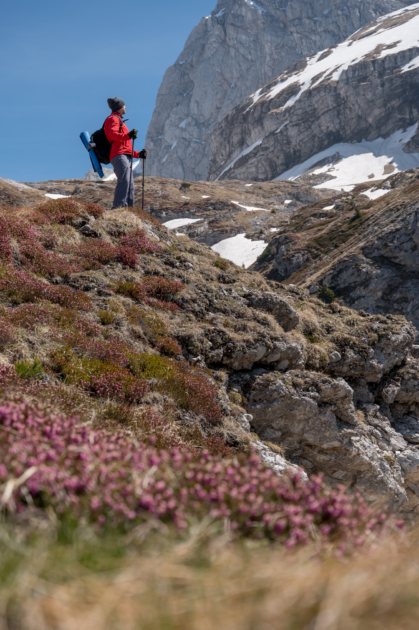 Coming to Breckenridge promises awe-inspiring views and lifetime memories. By understanding the effects of altitude on your body and taking proactive steps to acclimate, you can make the most of your mountain getaway. Should you find yourself in need of assistance, businesses like the O2 Lounge and the Elite IV Lounge in Breckenridge are here to help you breathe easy and get back to enjoying the stunning Rocky Mountain experience. So, pack your bags, lace up your hiking boots, and get ready for an unforgettable journey in the heart of Colorado.
If you are planning a trip to Breckenridge, consider staying at the Grand Lodge on Peak 7, they've partnered with Bluebird Oxygen and offer doorside drop-off of oxygen to help you acclimate. 
https://bestofbreck.com/wp-content/uploads/2023/11/1-1-scaled.jpg
1920
2560
Cody Mendoza
https://bestofbreck.com/wp-content/uploads/2021/08/bob-horizontal-logo.png
Cody Mendoza
2023-11-21 11:18:17
2023-11-21 11:53:53
Navigating High Altitude Travel