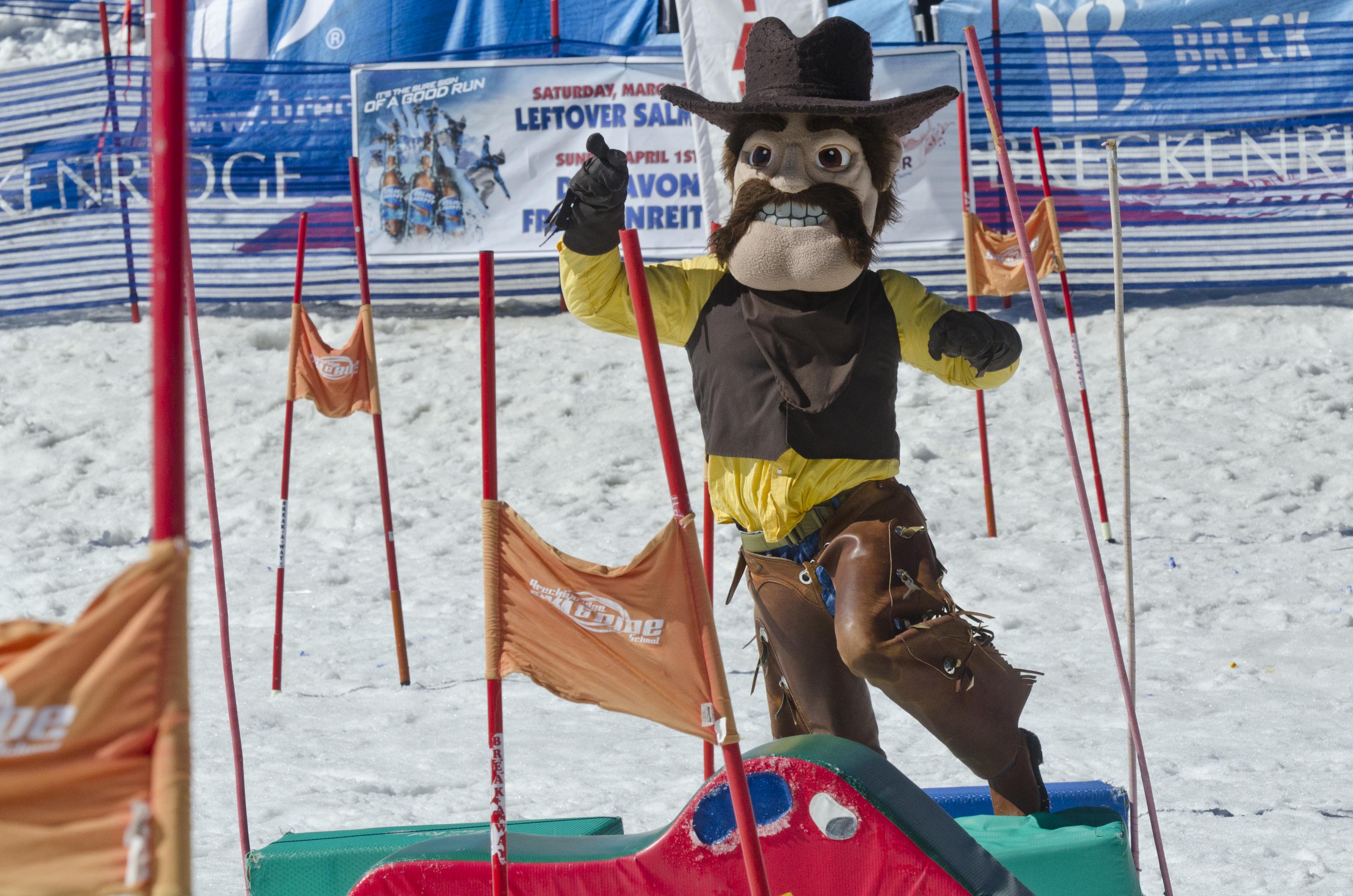 Warm weather, snow and sunshine-this is what Breckenridge during the spring time is all about. Not only is the combination of warmer weather and snow the perfect recipe for a vacation to the mountains, the live music, Saint Patrick 's Day festivities, and fun events throughout town make spring in the mountains the most favorable time to come.
The skiing in Breckenridge is like no other in the spring. There is plenty of snowfall this time of year. The average snowfall during this time is around 60 inches! If you love to ride powder, this is the time to visit. The spring brings a lot of sunny days as well. Spend less time warming up in the lodge and more time on the hill!
Saint Patrick's Day is always an entertaining time to be in Breckenridge. There are tons of specials throughout the pubs in Breckenridge. Watch groups of people dress up and celebrate the holiday as they march throughout Main Street or join the festivities and hit a pub! Burke and Riley's as well as Salt Creek are some of the local's favorite places to celebrate this holiday. New this year is "Who's Your Paddy" 5k race. Awards/prizes will be given for each individual race. Registration goes until 10:30 am the day of the race at the Colorado Mountain College.
After a day of powder grab a bite to eat and drink while enjoying a concert at the bottom of Peak 8. There are also fun giveaways and events going on. Come soak up the fun in the sun and enjoy all the festivities Spring Fever has to offer!
Right off of Main Street, local beer vendors line up with tents full of beer for the Breck Spring Beer Festival! Starting at just $27.50 per person, this event is one you won't want to miss! Check out some of Breckenridge and Summit Counties finest breweries along Ridge Street, just one block up from Main Street. Make sure to check out the live music, funky costumes, giveaways and family filled activities at this great event! For more information click here!
Spring time in the mountains is by far one of the most exciting times to visit. Click below for a special discounted deal on lodging with lift tickets included!