June Events in Summit County
Summer in Summit County is full of fun for all, with endless activities and countless events. June kicks the summer off, and there is no shortage of things to do around the county to get your season started.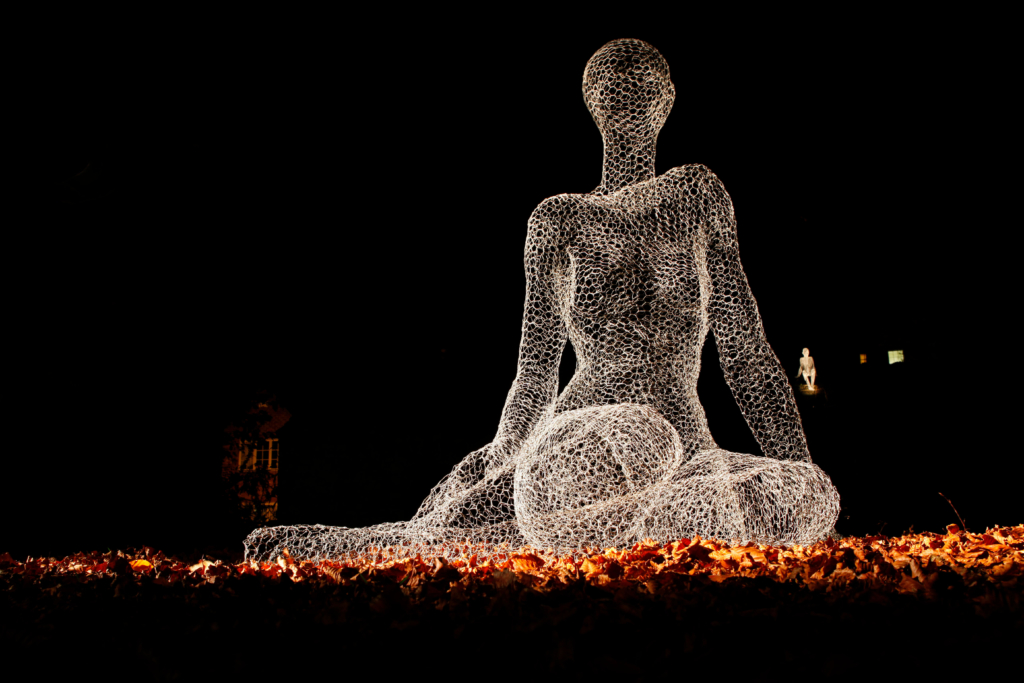 Breck Light, Water, and Sound
(May 30-June 2)
Come experience this unique exhibition of cutting-edge works of contemporary interactive public art with illuminated sculptures and waterfront installations in Breckenridge. Watch as the Blue River Plaza transforms into an outdoor canvas!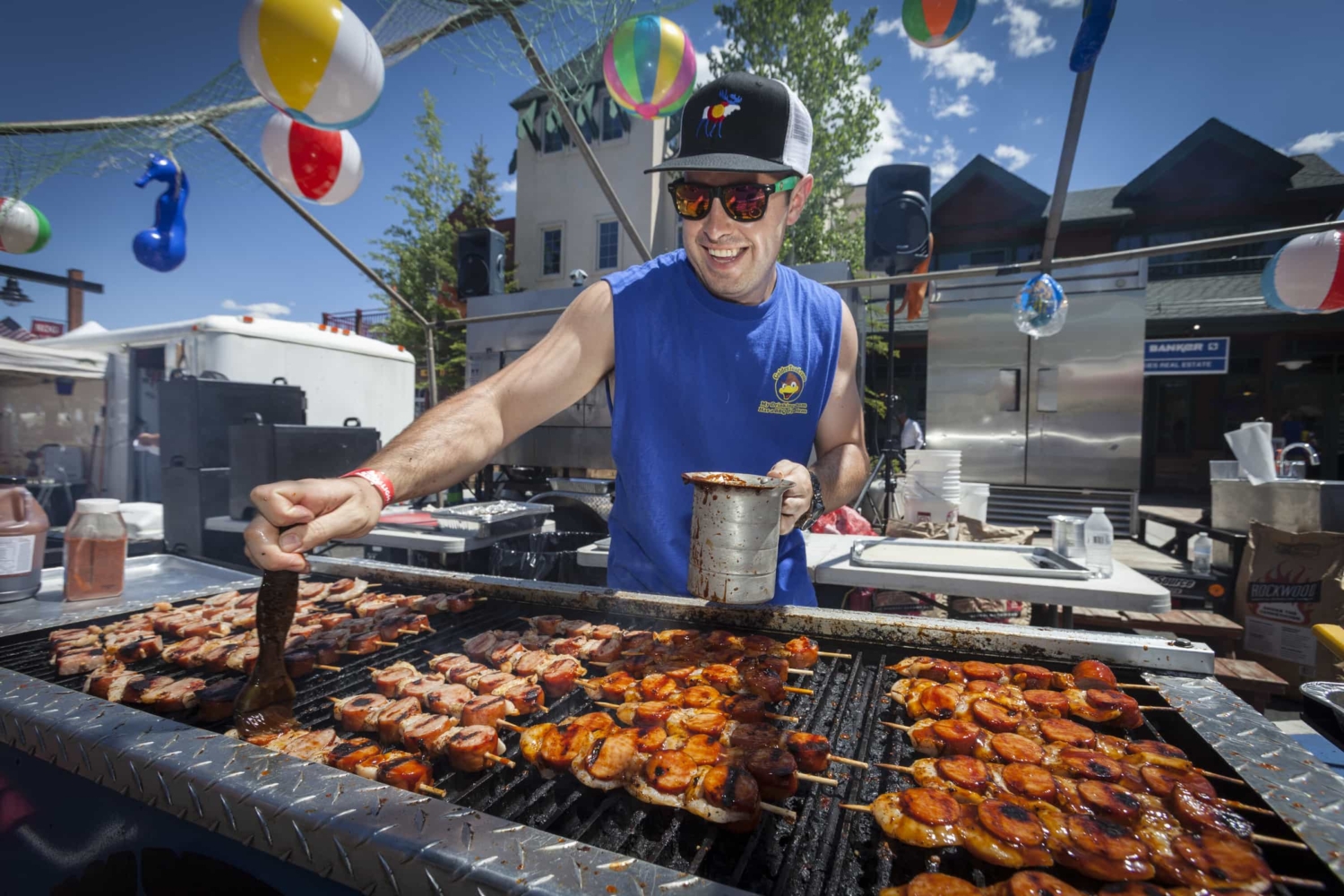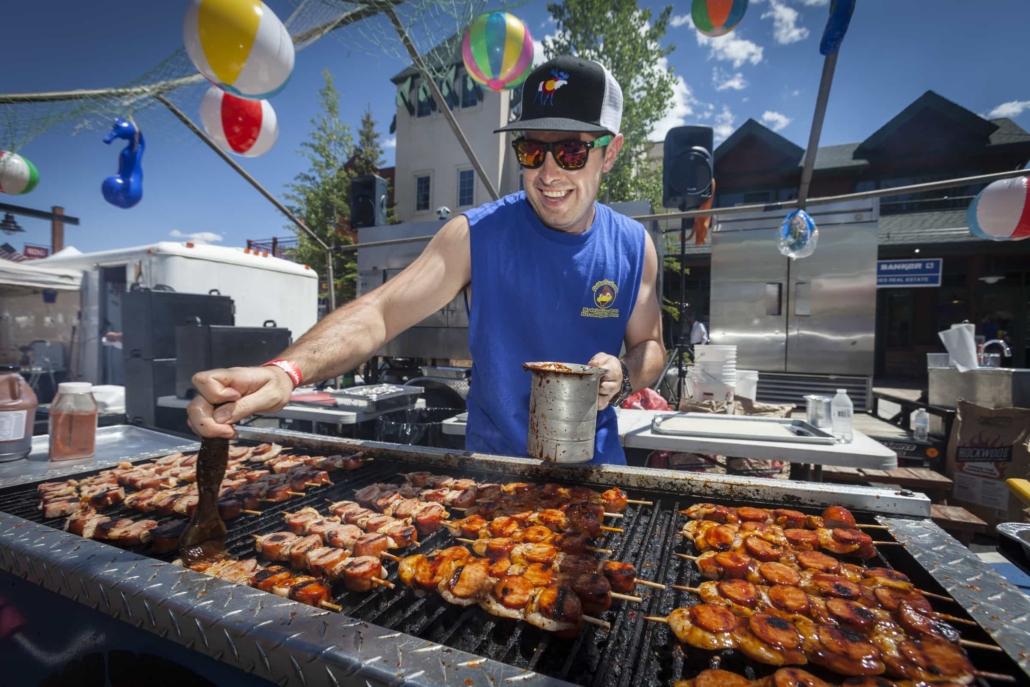 Frisco's 26th Annual BBQ Challenge
(June 13-15)
Do you love all things BBQ? If you answered yes, you won't want to miss this delicious event! Come celebrate all things summer with endless BBQ, live music and fun with your friends and family, on Main Street Frisco.

Breckenridge Gold Panning Championships (June 14-16)
Bring yourself back in time to the gold prospection days of Breckenridge. Watch as the Gold Panning Championships unfold on Main Street, or try your hand at gold panning yourself. This event is free for the whole family!

Keystone Bacon & Bourbon Festival
(June 22 – 23)
Whether you are a bacon enthusiast or a lover of bourbon, this event is for you! Come and indulge in bacon and bacon-inspired cuisine. Enjoy your bacon and bourbon while listening to live music in Keystones River Run Village!
No matter what you are interested in, there is an event for everyone in Summit County. We hope you come and enjoy one or more of the events that are happening this June!