August Events in Summit County
Breckenridge Events
Breckenridge International Festival of Arts: August 9-18

Breckenridge International Festival of Arts is returning for its fifth year! Inspired by themes of environment and mountain culture, this multi-arts festival brings together an eclectic mix of music, dance, film, visual arts and family entertainment. Enjoy aerial artistry, in-river performance installations, and the return of the heart-stoned troll at this years Breckenridge International Festival of Arts. To learn more, click here.
Breck Epic: August 11-16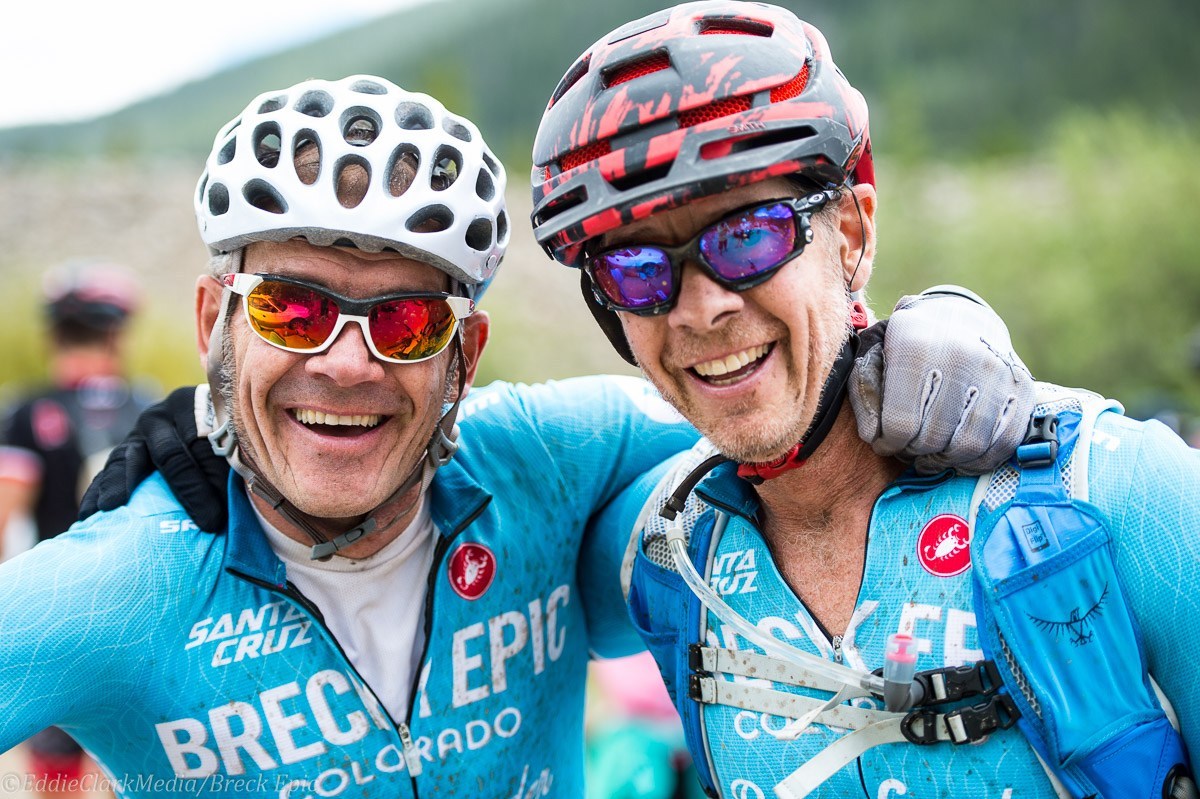 The Breck Epic is a six-day mountain bike race held in and around the backcountry surrounding Breckenridge. The race is 220-240 miles long and features roughly 40,000 feet of vertical gain (and loss). Come cheer on racers each day, as each stage of the race starts and ends within a mile of downtown Breckenridge! Click here to learn more.
Breckenridge Hogfest: Bacon & Bourbon: August 23-25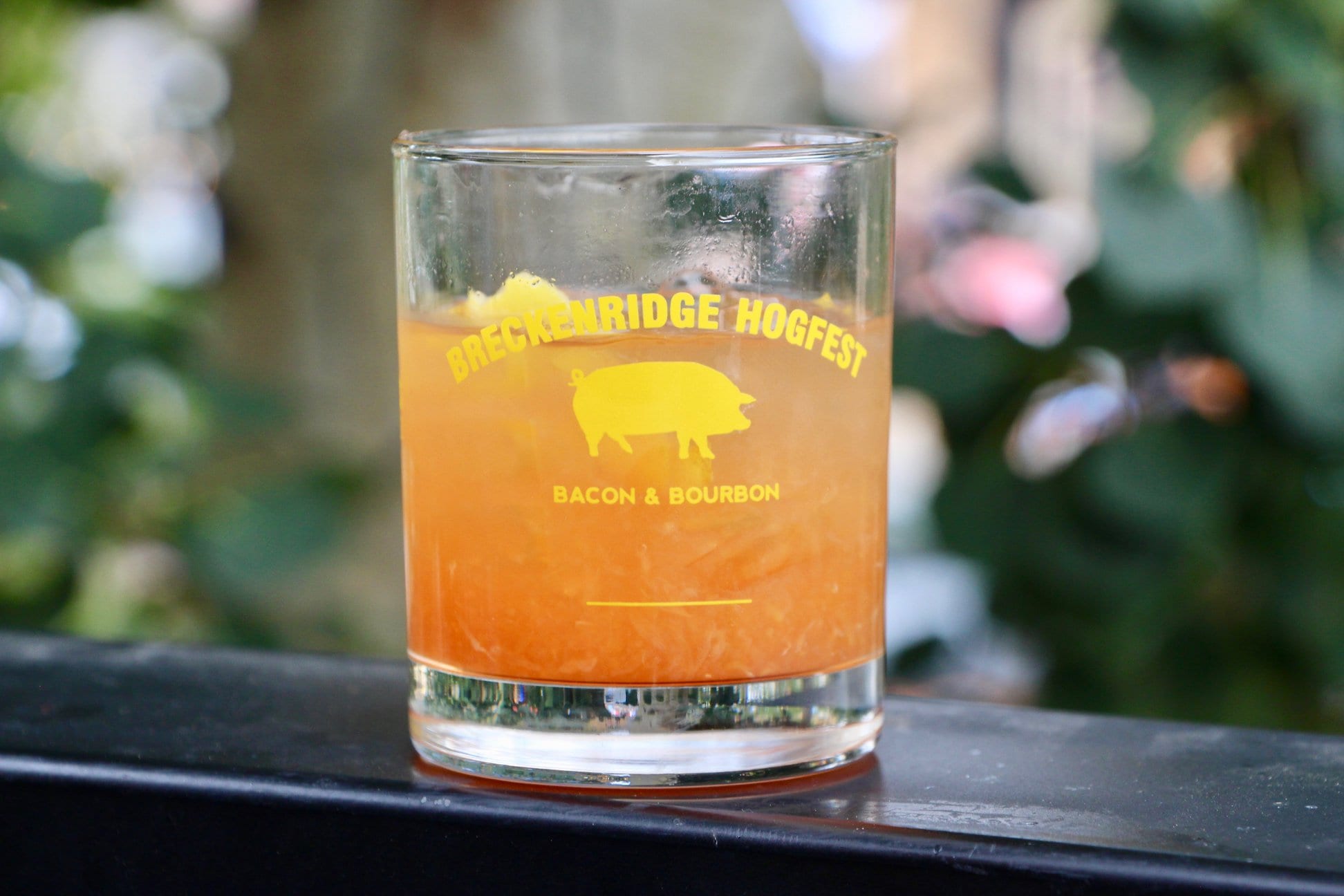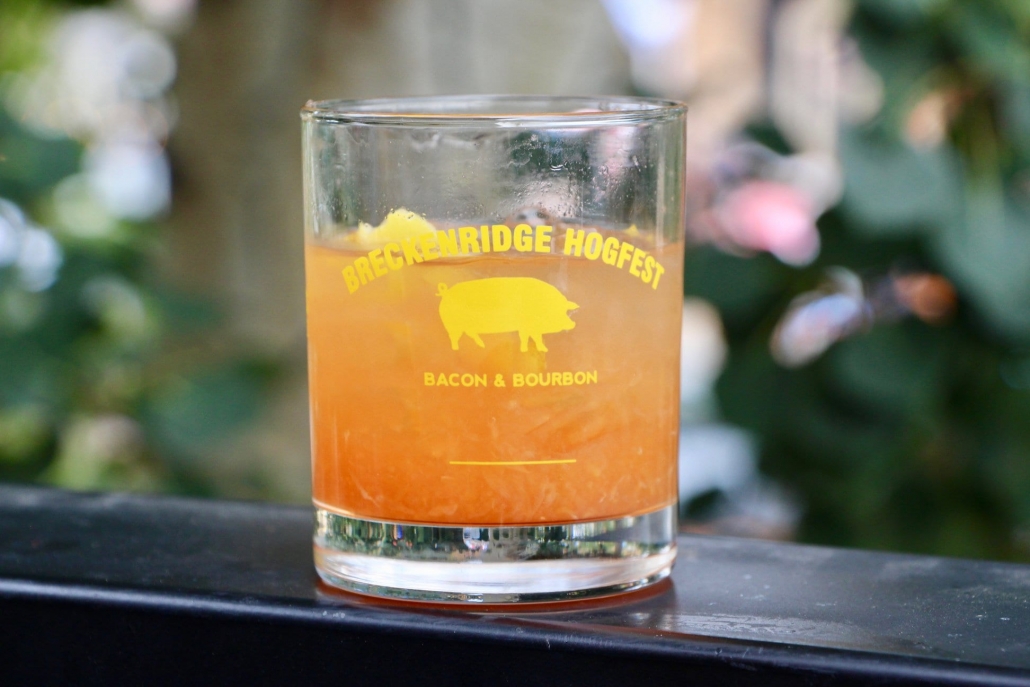 Bacon is the most loved food in the universe and the route to all things swine and divine.  Add in the quintessential American liquor, bourbon. These indulgences come together for Breckenridge Hogfest: Bacon & Bourbon. Meat connoisseurs will be able to taste their way through a spectrum of pork samples, premium whiskeys, single malt scotches and barrel-aged spirits while enjoying live music and mixology below Peak Nine. To learn more and purchase tickets click here.
Labor Day: August 31 – September 2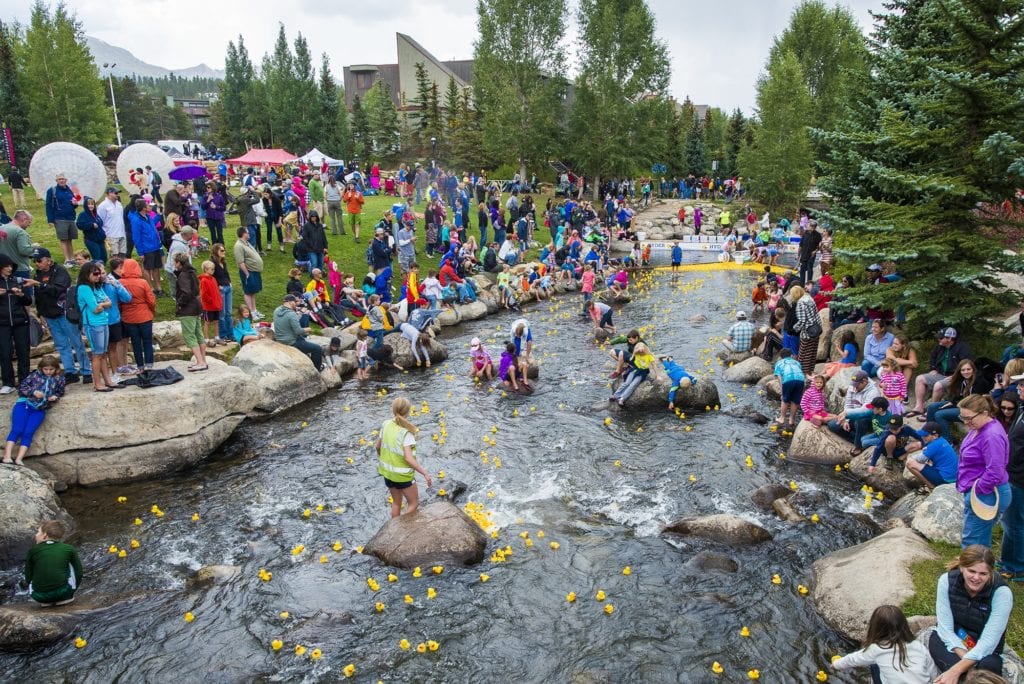 Come close out the summer here in Breckenridge for Labor Day weekend. Enjoy beautiful fall temperatures and events like the Summit Foundation's Great Rubber Duck Race taking place through town on the Blue River. Labor Day weekend also brings the Great Divide Art Festival, to Breckenridge, which has been ranked as high as #13 in the top 200 fine art shows! Looking to do some shopping? Save big at the Breckenridge Sidewalk Sale with over 200 stores offering summer clearance items as we transition into fall. To learn more, click here.
Keystone Events
Bluegrass & Beer Festival: August 3-4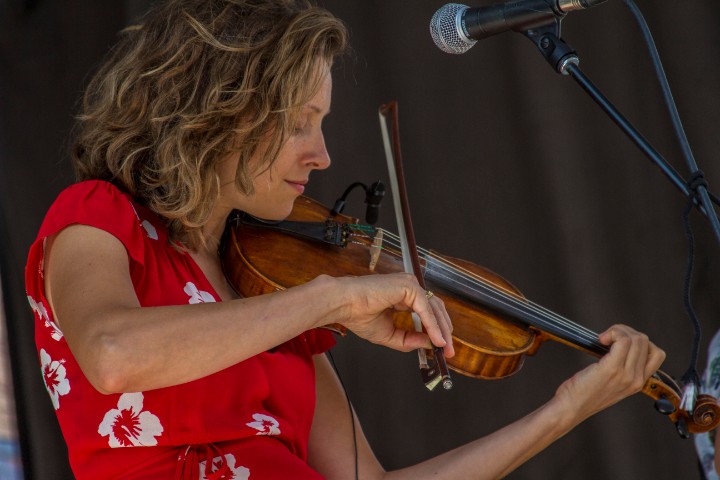 Mountain music rings throughout the River Run Village under blue August skies.  Sound enticing? Keystone brings the wonders of Appalachia to the Rockies. Down-home cooking, frothy flavors and mountain music are just a piece of the pie. In a whirlwind of hillbilly luxuries, folks gather while 40+ craft breweries from Colorado and beyond showcase their unique blends of hops and barleys.  Live music kicks up on three stages and the "best of the best" grace us with their presence throughout the two days. Click here to learn more.
Mountain Town Music Festival: August 17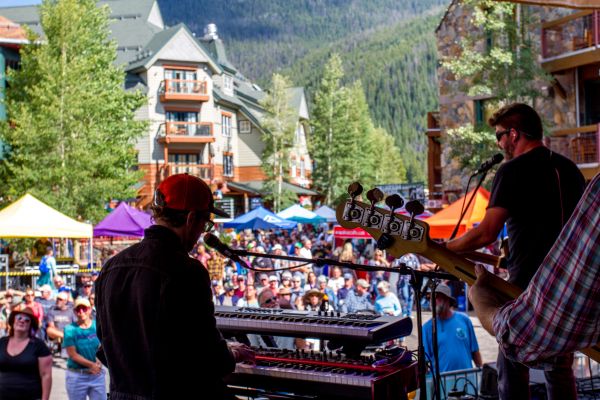 A celebration of all things Colorado. Warm summer days, free live music from national acts and the harvest season for our colorful state. Come spend the weekend in Colorado's high country and celebrate the waning of summer and squeeze in that one last mountain adventure before the aspens start to turn their golden hues. For more information and to purchase tickets, click here.
No matter what you are interested in, there is a festival for you to attend here in Summit County. We hope to see you at one of these iconic festivals to help close out the summer.