Winter Fun in Breck: No Bags Necessary
You've booked your winter trip to Breckenridge and now it's time to pack. Skis, boots, layers…oh my! Does your suitcase already feel too heavy? Well, we've done our homework and have found four of the most fun and affordable ways to have fun in Breck that won't weigh you down. Check out the list below to find Breck's best winter activities which are also space saving for travel because you can rent the gear in town.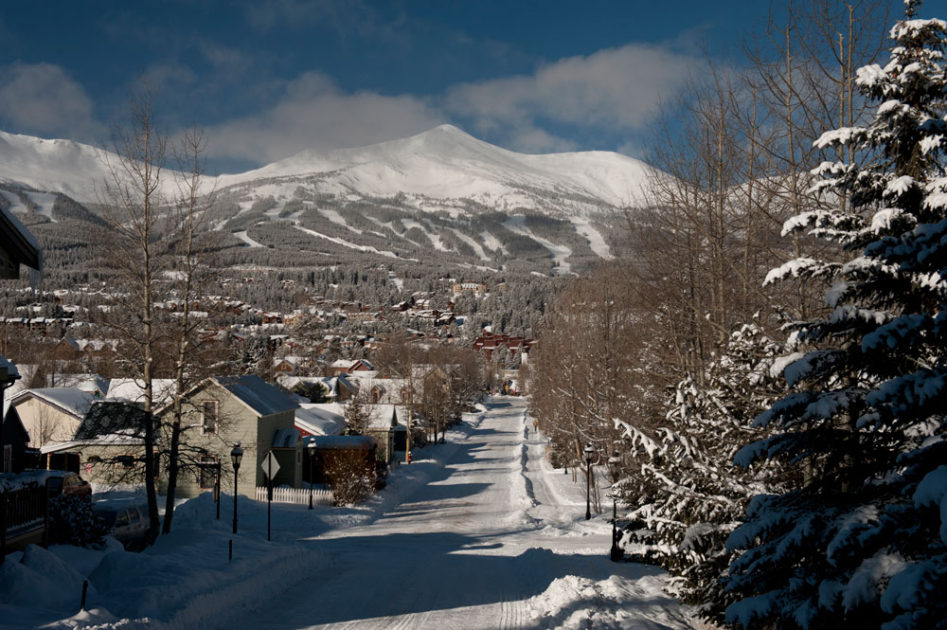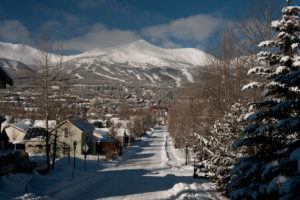 1. Skis, Boards, Head-to-Toe rentals & Delivery: Ridden
Rent it, don't lug it- Ridden., located right in the heart of Breckenridge offers full head-to-toe rental gear including skis, boards, boots, helmets, pants, jackets and goggles in one quick stop, offering brands like Rossignol, Elan and DC Outerwear. BYOB (bring your own base layers) and have everything delivered to you, even the goggles! The experts at Ridden will make sure your skis are set to your ability, weight and height all while providing award-winning customer service as they get you styled up like a local. While you're gathering your gear, take winter by the handlebars and book one of their epic fat bike tours!
Leave the skates at home and take the family to one of Colorado's highest indoor ice rinks, right down the street from the base of the slopes. Not many rinks can rival this one, which offers ice skating, hockey and games for the whole family, with daily public skating and hockey sessions. Skaters of all levels can rent equipment and book both private and group lessons. Make sure to stick around for some action with their year-round hockey league games and other cool (pun intended) sports like broomball and curling.
Stomp into winter with some snow shoeing or cross country skiing at the Nordic Center. Make strides and memories in the snow with your friends and family while surrounded by the magnificent white capped Rocky Mountains. Journey across more than 13 kilometers of groomed trails throughout the stunning Cucumber Gulch, one of town's havens for wildlife. You might even spot a moose! Just make sure to admire them from a distance.
Not to be confused with fat biking, this sport should probably be called ski biking. You and your crew will have tons of unexpected fun zooming down crisp corduroy runs with the wind in your hair and sunshine warming your face. If you're feeling frisky, you can get more air than Michael Jordan when hitting jumps at the (mini) park. Feel like a kid again on what is essentially the adult version of everyone's favorite sled growing up, but you'll be riding down much bigger hills this time. Three ski blades to get you going, two legs to slow you down (which can be hilariously tricky) and one happy you steering into adventure at full speed.
So, now that you're in the loop on how to get to the mountains without carrying your weight in gear with you, it's time to finish up that packing. It shouldn't take long, because most of what you need is already here. Have fun experiencing Breck like never before at a fraction of the cost with the options above. We look forward to seeing you. Let it storm!