Vacationing in Breckenridge is the absolute BEST!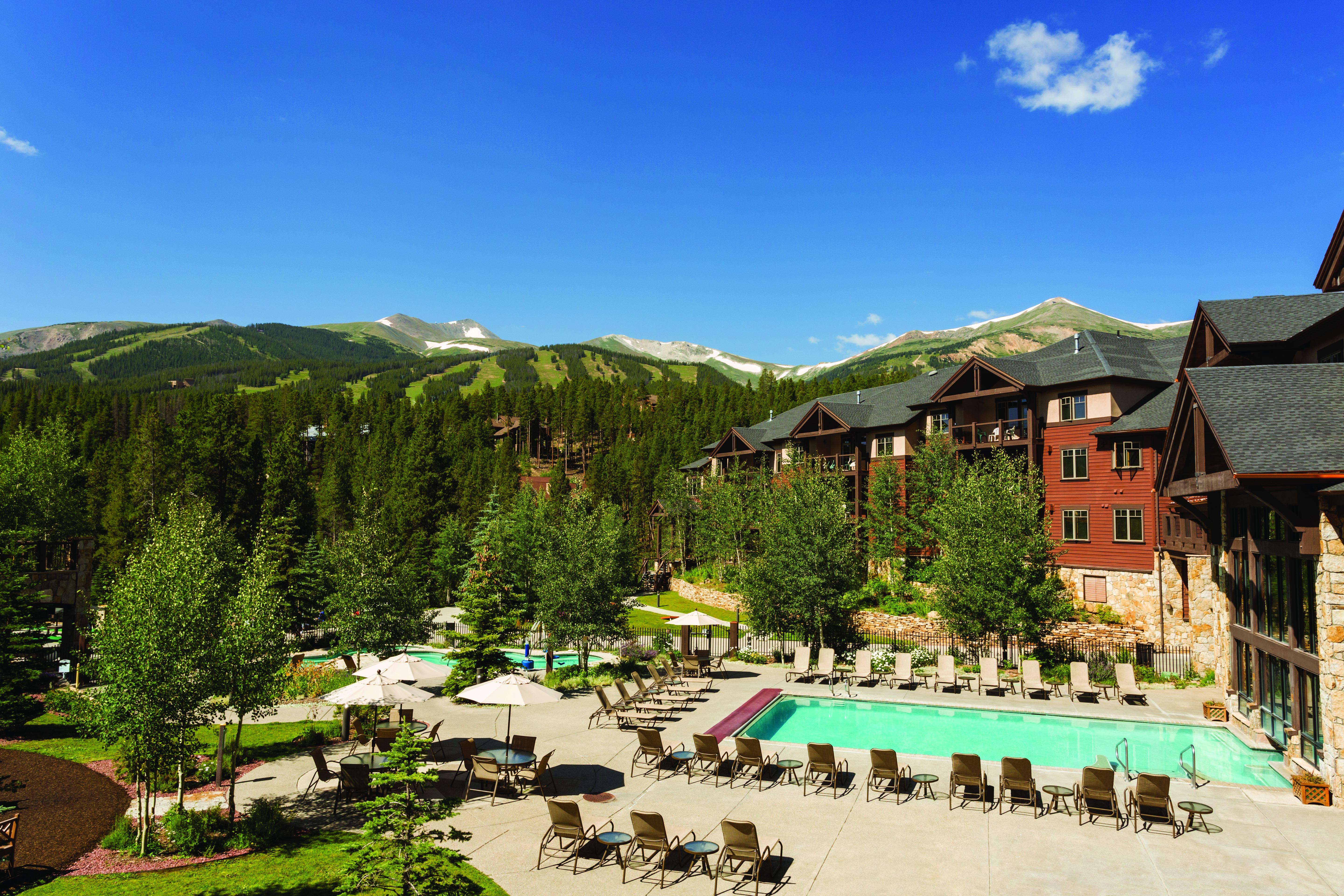 We come here every summer around Labor Day. We enjoy the weather and all that Summit County has to offer. Plus, we like that most children are back in school and there is peace and quiet around the resort. The last three summers we have brought our lake kayaks with us and have been able to spend several days out paddling the area waters. We specifically enjoy paddling around Dillon Reservoir, it is different every time we go out. This year was very special as we observed several different species of wildlife around the lake. We watched two Bald Eagles flying around the lake as they searched for food in the water. We also saw the Osprey that reside on the islands in the lake. We paddled and hiked back into a little cove where a Beaver dam had been constructed several years back. This time there were no beavers, but instead we were treated to a Muskrat family eating and working on their den (the former beaver den). We also saw a deer and a hawk around the water's edge. What a joy to see these animals in their natural habitat.
We took a day to go hiking up around Boreas Pass. What a lovely view when you finally reach the top of the trail. Had a delicious lunch at the top and watched two marmots playing. One seemed to be quite interested in me and allowed me to get within 15 feet of him to take his picture. I think he might have been posing for me.
We also attended the PRCA Rodeo on the outskirts of town. That was a fun and entertaining evening. There is never a lack of things to do in Breckenridge. The towns people are so friendly that each time we visit, it's like coming home. We may live in Indiana, but our hearts belong to Colorado, especially, Breckenridge!
We love coming to Breckenridge for vacation, have been coming for over 15 years and never consider going anywhere else. We are looking forward to returning in January for the International Snow Sculpting Championships. Another fun week.
Name: Bev Buss
City: Wakarusa
State: IN
https://bestofbreck.com/wp-content/uploads/2015/07/Sunday-Sep-9-2012.jpg
1500
1500
Nicole DeCesare
https://bestofbreck.com/wp-content/uploads/2021/08/bob-horizontal-logo.png
Nicole DeCesare
2012-09-09 15:11:02
2015-07-03 15:34:31
Vacationing in Breckenridge is the absolute BEST!