If you're planning a trip to Breckenridge, consider adding a sustainable travel plan to your checklist. Earlier this year Breckenridge became the second town in the world to be certified as a Mountain IDEAL sustainable destination. What does that mean? Breckenridge has put time and energy into creating a plan for a sustainable future including a carbon-neutral goal of being powered by 100% renewable energy by 2035. With more than one million visitors annually, your travel habits can make a difference in our mountain community.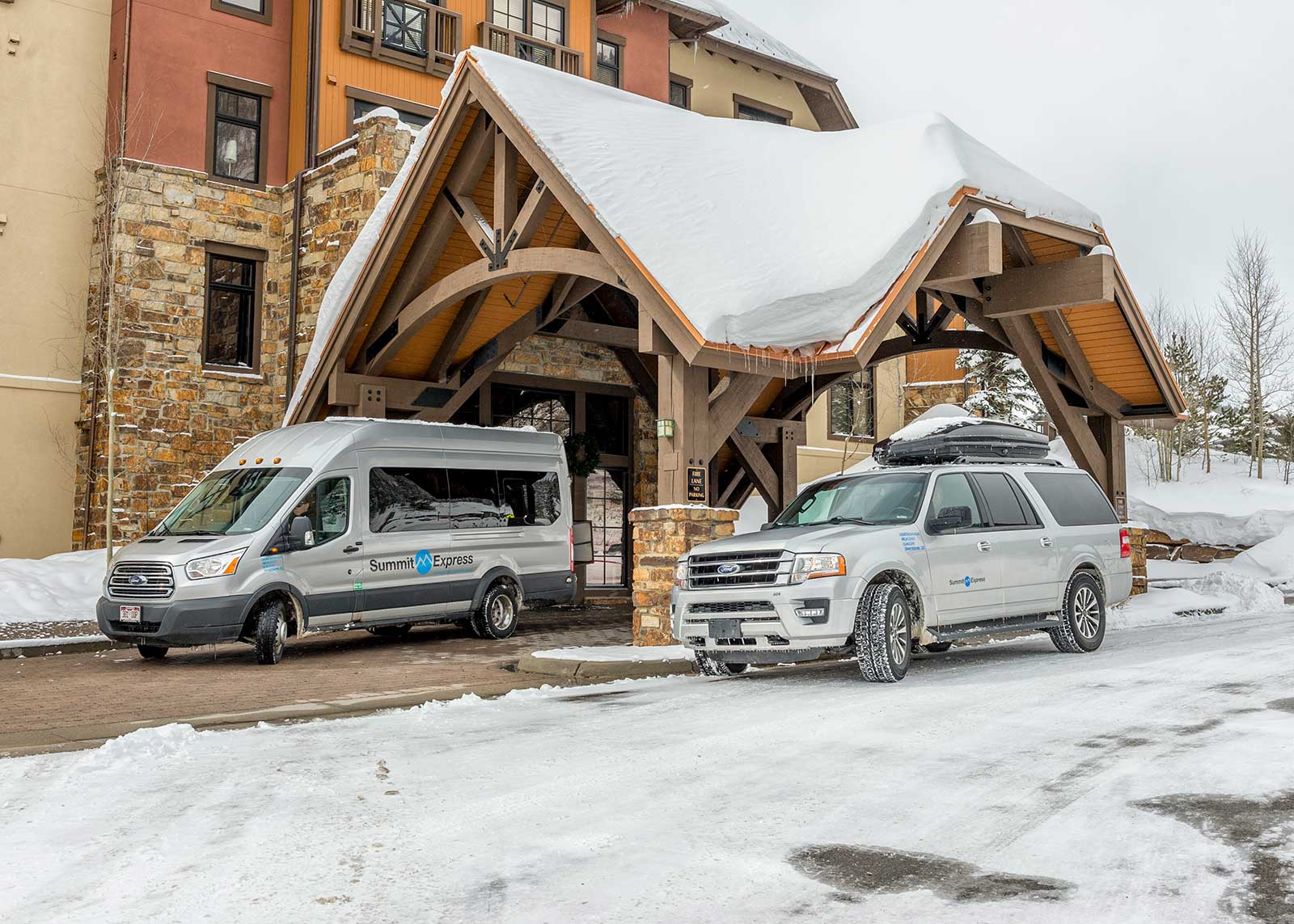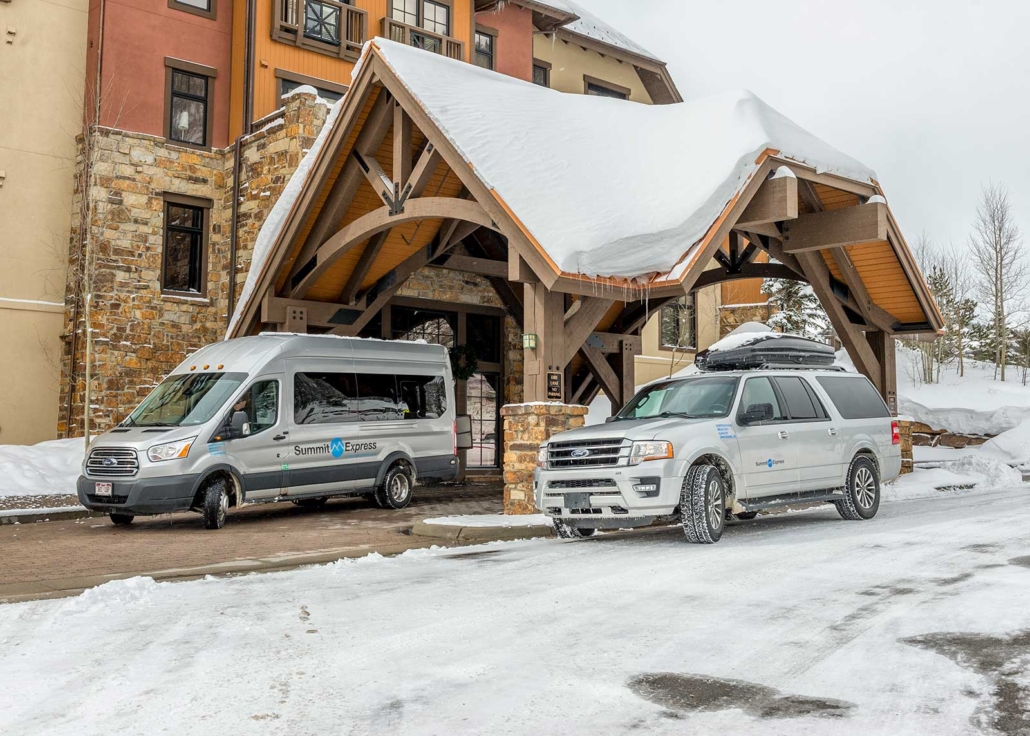 Travel to Breckenridge Sustainably 
Denver International Airport (DIA) is the closest airport to Breckenridge, so travelers can expect at least a two hour drive to arrive in mountain paradise. Instead of renting a car, beat the congestion and traffic of I-70 and opt for a discounted shared shuttle from the airport to your lodging.  
Once you're here, the Breck Free Ride bus system provides free public transportation throughout Breckenridge. With several color-coded routes and an interactive schedule, it takes the headache out of navigating. An added sustainable bonus — the Free Ride fleet includes two all-electric buses! 
For travelers arriving via electric car, Breckenridge has 22 public electric vehicle charging ports at conveniently located around town.  
Sustainable Lodging Options in Breckenridge 
Breckenridge Grand Vacations (BGV), a developer and manager of three properties in Breckenridge, is committed to sustainable efforts through responsible business practices that ensure minimal impact on the mountain environment. Thirty-nine percent of waste created at BGV's resorts or corporate offices is diverted through recycling and compost efforts. Plus, 100% of the electricity consumed at the company's corporate offices is offset by solar panels.  
As of April 2022, BGV has signed a 4.9 megawatt community solar subscription with Pivot Energy. This is one of the largest community solar subscriptions in the history of the hospitality sector and a vital component of BGV's sustainability initiative to reduce greenhouse gas emissions by 50% by 2030.
Guests of Grand Timber Lodge, the Grand Lodge on Peak 7 and the Grand Colorado on Peak 8 will find they too can contribute to BGV's sustainable efforts. Each property offers a complimentary shuttle service to transport guests around town and also provides electric vehicle charging stations in their heated garages.
Guests are encouraged to help in sustainable efforts by utilizing on-property water bottle refilling stations, setting their thermostat at or below 68 degrees, reusing their towels and turning off lights and televisions when not in use. In addition, guests have access to recycling throughout the properties and can make use of countertop compost pails available at the Front Desks. 
Gear Rentals
If you're new to skiing and snowboarding and are in need of some gear for your trip, you're not alone! There's no need to buy a whole set up with a plethora of thrift stores and rentals available in Breckenridge.  
Consider renting your skis, helmets and boots through companies like Ski Butlers, Breck Sports and Alpine Sports. Many companies are located on properties or will deliver to you no matter where you are staying! For ski pants and jackets, visit Ridden in Breckenridge. The shop offers consignment items along with outerwear rentals and even sled rentals for the nearby sledding hill at Carter Park.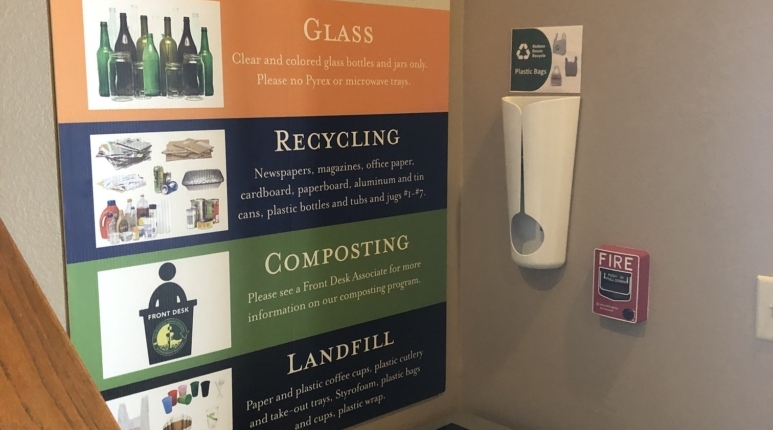 Reduce Waste 
Be sure to add your reusable bags and water bottles to your packing list.  
In an effort to discourage the use of plastic bags, Breckenridge passed a plastic bag ban this year which means only paper bags are available at stores for a 10 cent fee. Practice BYO BAG to avoid fees at checkout. No bag? No problem! Ask the property's Front Desk or a local retailer about the reusable bags that the Town of Breckenridge provides. 
The Town of Breckenridge has a goal to reduce waste headed to the landfill by 40%. Help reach this goal, and enjoy fresh mountain water, by bringing your reusable water bottle and refilling at one of the water fill stations around town.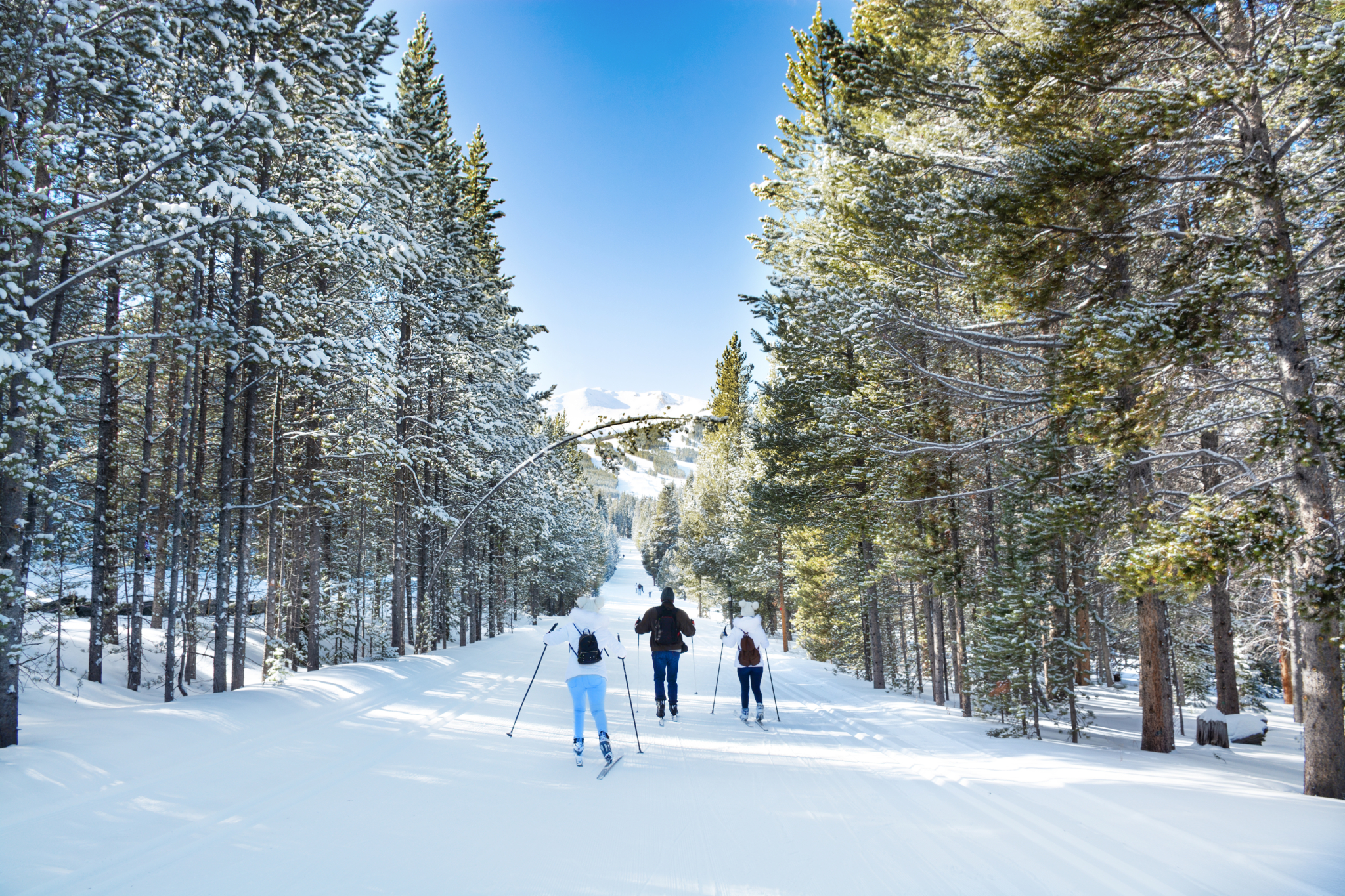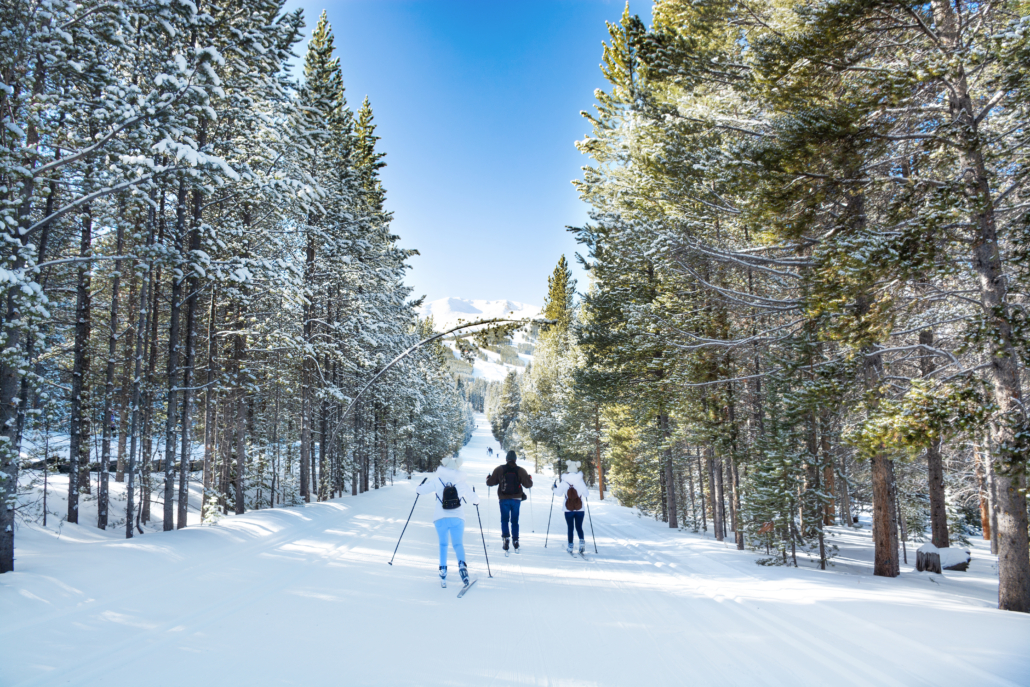 Sustainable Activities in Breckenridge 
Skiing is the ultimate outdoor winter activity and Breckenridge Ski Resort is known for its world class skiing and riding. Vail Resorts' comprehensive sustainability commitment, Epic Promise For A Zero Footprint, aims to achieve zero waste to landfill, zero net emissions and zero net operating impacts to forests and habitat all by 2030. While you're on the slopes, take a look around you. Breckenridge Ski Resort has installed lower energy chairlifts that use 30% less electricity along with low energy snowmaking guns that use more than 50% less compressed air than traditional snowmaking guns. 
Bonus sustainable activities for the non-skiers include cross country skiing and snowshoeing at the Breckenridge Nordic Center. Here you can rent the gear you need and explore over 2,000 acres of beautiful high alpine forest. 
Bottom line — whatever vacation activity you choose — you can take steps to leave Breckenridge better than you found it.  
https://bestofbreck.com/wp-content/uploads/2021/11/MicrosoftTeams-image-4-scaled-e1637270970210.jpg
1465
1721
Laurel Coffman
https://bestofbreck.com/wp-content/uploads/2021/08/bob-horizontal-logo.png
Laurel Coffman
2021-11-18 16:39:39
2023-05-17 09:10:29
Your Guide to Sustainable Travel in Breckenridge