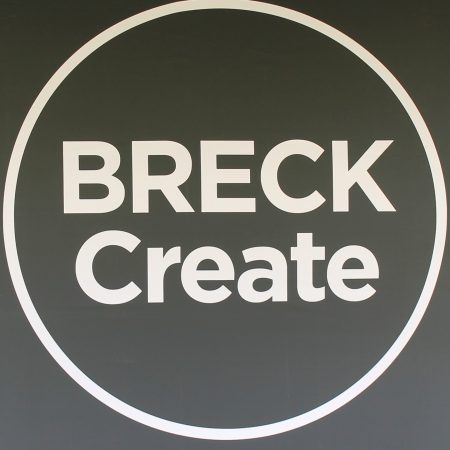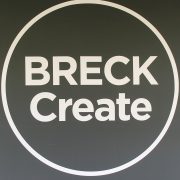 Have you visited the new arts district known as BreckCreate yet? It is bringing in a unique mix of creative opportunities for all ages and interests. Whether you a are a local or visiting with your family, make sure to check out a list of events Breck Create is putting on. There interactive events can be fun for the whole family.
We are here to inform you of an upcoming event that we believe should NOT be missed!
A collection of whimsical short films featuring light, water and sound, screened al fresco (in the cool air) on the south facade of Old Masonic Hall located at the corner of Washington and Main streets.
WAVE Reels is a collaboration with the Breckenridge Film Festival presenting a series of playful shorts representing light, water and sound (June 2, 4, 5 from 9-11pm) and a short look at hard issues associated with water, screened al fresco (June 3 from 9-11pm).
WAVE Reels with the Breckenridge Film Festival is a featured collaboration at WAVE: Light + Water + Sound, an exhibition of cutting-edge works of contemporary public art presented from June 2–5, 2016.
The FREE four-night festival features interactive artworks, temporary installations and performances in and around the Blue River Plaza in downtown Breckenridge, transforming the river, bridges and waterfront area into outdoor canvases, stages and exhibition spaces.
Not only does BreckCreate put on some amazing events, they also offer a wide variety of classes and workshops to sign up for. Varying from jewelry making, ballet dance classes, adult coloring sessions, and writing courses, you will be able to find something at BreckCreate to either challenge you or indulge in a favorite pastime. Check out the full ongoing list of classes offered, here.
Share your photos with us at Breckenridge's events on our Instagram using #BestofBreck!
Presented by Breckenridge Creative Arts, in partnership with the Breckenridge Tourism Office.
ABOUT THE PARTNER
The Breckenridge Film Festival, founded in 1981, is one of the oldest film festivals in the country. Educational outreach programs, children's films, celebrity guests, educational forums and workshops for all ages and other events celebrating the art of film, contribute to the festival's diverse program.


https://bestofbreck.com/wp-content/uploads/2016/05/wave.jpg
1500
1500
Nicole DeCesare
https://bestofbreck.com/wp-content/uploads/2021/08/bob-horizontal-logo.png
Nicole DeCesare
2016-05-11 16:10:58
2018-07-02 10:35:22
BreckCreate presents WAVE: Light + Water + Sound