Spring into Breckenridge!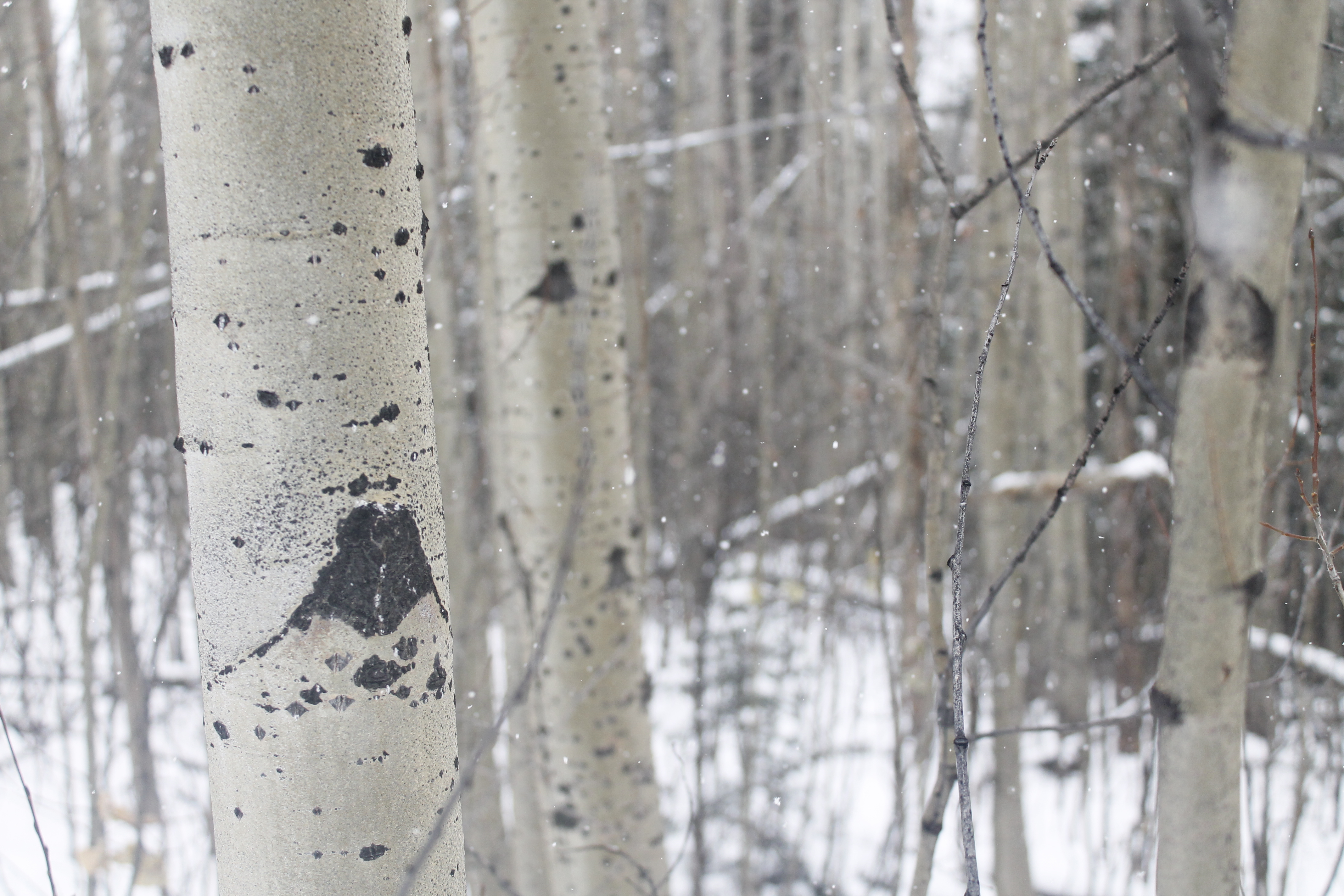 Mud-season shcmud season. With nearly 50 inches of snowfall in the past few weeks, and more expected this week, we won't be seeing mud quite yet.
Spring Break is over, the Breckenridge Ski Resort is closed, most out-of-towners have returned home and even the locals and shop owners are known to fly the coop for vacation over the next few weeks. Some restaurants and shops close for a short time, but those that stay open offer deeply discounted specials and sales, and you can most certainly find great lodging deals.  Mud season allows people to enjoy Breckenridge on a budget, without skimping on the quality!
Several popular restaurants offer 2-for-1 dining specials when you show a dining passport, which are available at the Welcome Center and participating restaurants for a $10 donation. The passports are valid from April 7th until June 13th. The weather might be hit or miss, but there are plenty of indoor and outdoor activities that the off-season has to offer in order to keep busy and active.
Here are just a few ideas:
Take Some Turns at Arapahoe Basin Ski Area
Keep those skis and snowboards out! A-Basin still has 100% of its terrain open. A-Basin is known to stay open into the summer months and is a short away from Breckenridge. Whether you take a few runs on the slopes, try your chance at pond-skimming towards the top or rather enjoy setting up lawn chairs and grills along "the beach," you're bound to get a nice goggle tan.  Visit www.arapahoebasin.com for lift ticket and snow condition information.
Biking and Hiking
Generally, "mud season" refers to the state of hiking and biking trails. There are several paved trails that will take you all around the county.
Once the snow melts, typically in May, the bike paths are primed and ready to be ridden. Cruise from Breckenridge to Frisco, Silverthorne, Copper Mountain or for the young at heart, even Vail, all along a paved bike path. The bike path begins right behind the Breckenridge Rec Center. You can take a right just after the High School on the way to Frisco and climb your way up Swan Mountain Road and continue on towards Keystone. Or, follow the path from Breckenridge straight to Frisco. From there, you can follow the path to the Frisco Marina and follow Lake Dillon and over the Lake Dillon dam to the Dillon Amphitheater.  For more info visit www.summitbiking.org.
There are plenty of hiking trails for all levels and abilities in Breckenridge. However, with the amount of snow we've received in the last couple weeks, snowshoes might be a good thing to bring along. The Breckenridge Resort Chamber has put together a list of a few of the local trails: http://www.gobreck.com/what-to-do/hiking-backpacking/
Take a Historic Tour of Breckenridge
The Breckenridge Heritage Alliance is a non-profit organization that was founded to help promote and protect the historical heritage of Breckenridge through guided tours and hikes. They offer several walking tours to choose from, including a haunted tour, saloon tour, twilight tour, gold mine hike and more! Visit www.breckheritage.com for more information.
Breckenridge Recreation Center
The Rec Center offers a plethora of activities to enjoy. The 1,400 square foot indoor climbing wall offers a wide range of features and different types of climbing opportunities. It is also a great place to enjoy a day of swimming with the family, as it also has two pools, a waterslide and two spas. Other activities include racquetball, tennis, basketball, spinning and aerobics classes and much more. Rates for the spring begin at $7.50 for (children between 3 and 17) and $15 for adults. For more information, visit http://www.townofbreckenridge.com/index.aspx?page=1012
Enjoy a Day at the Spa
Many spas offer special deals during the off season. Here are a couple deals at our favorite spas in town: The Soothe Day Spa, located at the Grand Lodge on Peak Seven, a five-star resort, is offering bonuses on gift certificate purchases and 20 percent off of all retail products for the month of May. They are also offering discounted spa services that give you access to the exclusive adult-only grotto, dry sauna and steam room. Visit www.soothedayspa.com for more information.
The Grand Victorian Day Spa, which is inside the Grand Timber Lodge, is offering 20 percent off of all spa treatments and between 25 to 50 percent off all spa products. For package and other special information, visit http://www.grandtimber.com/gtl_amenities_spa.cfm.
Mud Season is so much more than it used to be. Come stretch your dollars in Breckenridge, beat the crowds and see for yourself how many fun activities there are to do up here.
Save up to 50% off lodging, as low as $40 per night this spring in Breckenridge. For more information about discounted lodging specials, visit www.breckenridgediscountlodging.com and book your stay today!
https://bestofbreck.com/wp-content/uploads/2015/07/Thursday-May-2-2013.jpg
1500
1500
Nicole DeCesare
https://bestofbreck.com/wp-content/uploads/2021/08/bob-horizontal-logo.png
Nicole DeCesare
2013-05-02 21:47:30
2015-07-09 21:55:18
Spring into Breckenridge!