The holidays are quickly approaching and there is no better place to spend them, than right here in Breckenridge. The days are short, the weather is crisp and cold, and our quaint town twinkles as we light up Breckenridge for the holiday season. Join us on December 8th  for the Annual Lighting of Breckenridge along with the iconic Race of the Santas!
There is a full schedule of events taking place on Saturday starting at 3 p.m. with make your own Christmas ornament. Come to the Quandary Antiques Cabin for an afternoon of holiday crafting with your friends and family.
A little later gather together for the Holiday Dog Parade starting at Main Street Station Plaza at 3 p.m. to register your dog. Then march up Main Street with the doggies to the Blue River Plaza near the Breckenridge Welcome Center.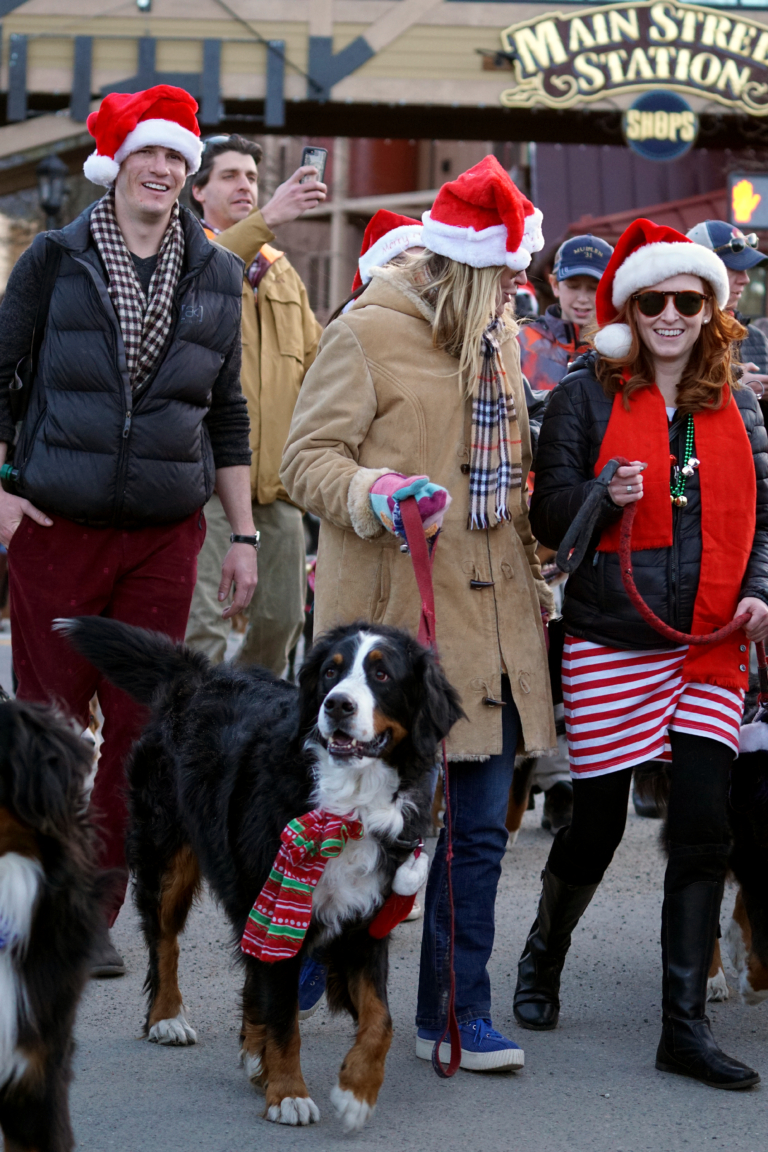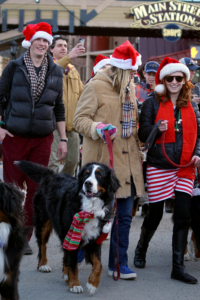 Shortly after its time for kids 12 and under to grab their free reindeer antlers and scurry down Main street to the cheers of hundreds of people starting at 4:20 p.m.
At 4:30 p.m. it's time to don your best Santa suit and limber up for the Race of the Santas. Registration will be taking place in the Blue River Plaza starting at 2 p.m.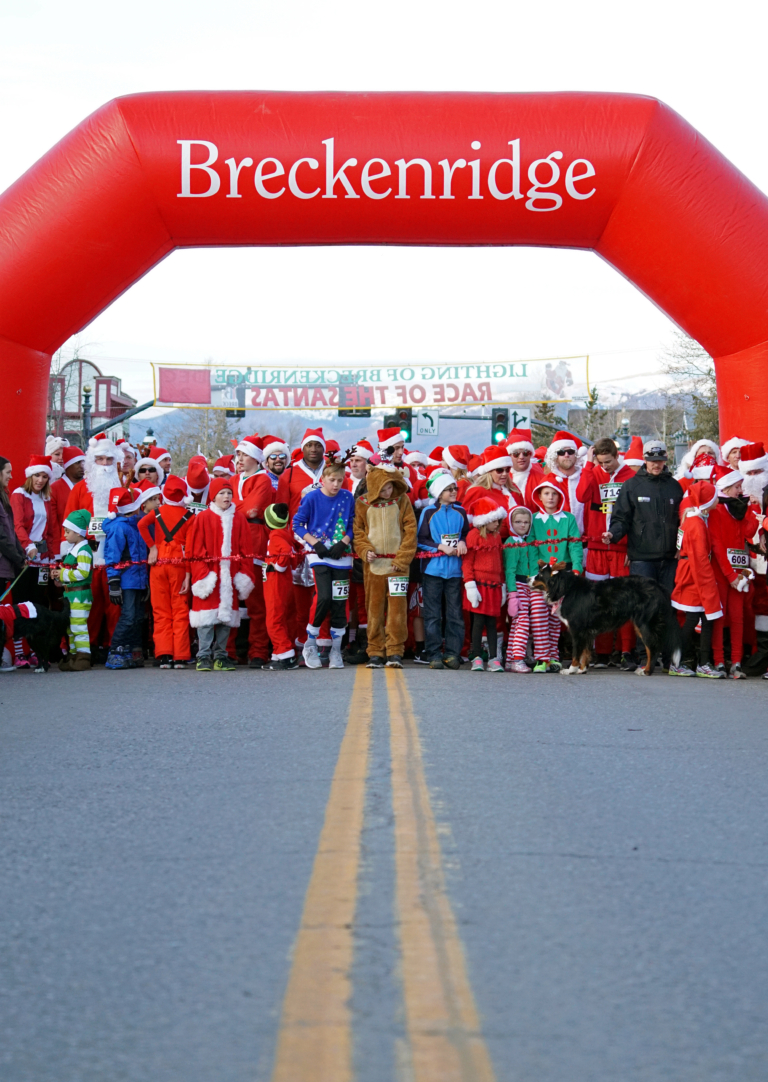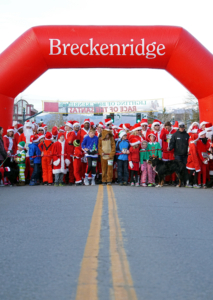 Next, catch your breath at the Lighting of Breckenridge in the Blue River Plaza starting at 5 p.m. Be there when Santa turns on the lights and turns up the holiday spirit as he flips the switch in the Blue River Plaza just outside the Breckenridge Welcome Center at 203 S. Main Street.
Right after the Lighting kids and adults alike can meet with Santa at the Barney Ford Museum at 111. E. Washington Street and take a photo in the decorated Barney Ford house.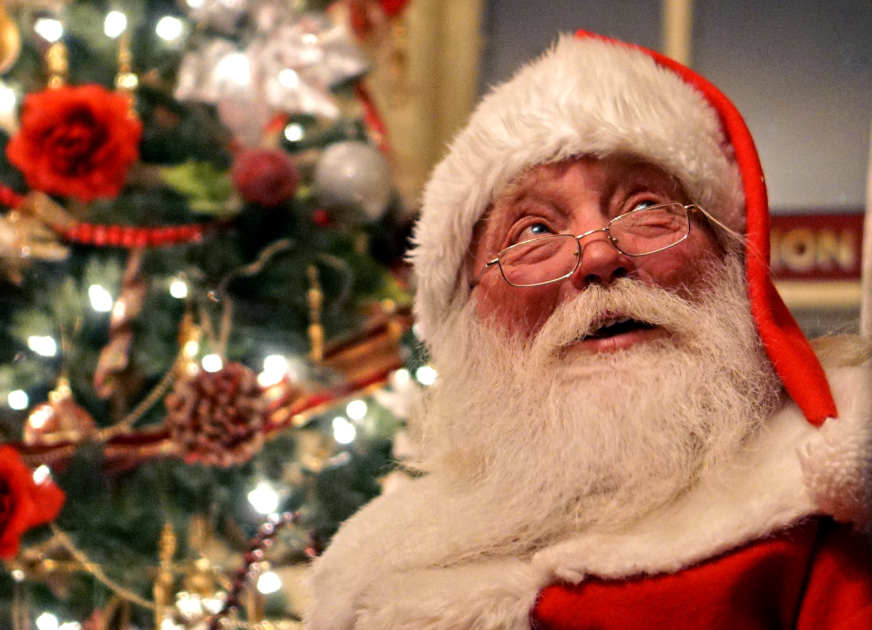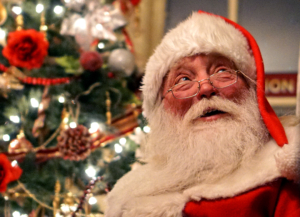 Finish the evening off by heading to the Old Masonic Hall for some Caroling Karaoke with all your favorite festive songs to get you in the holiday spirit.
For more information and a complete schedule of events during the Lighting of Breckenridge click here.