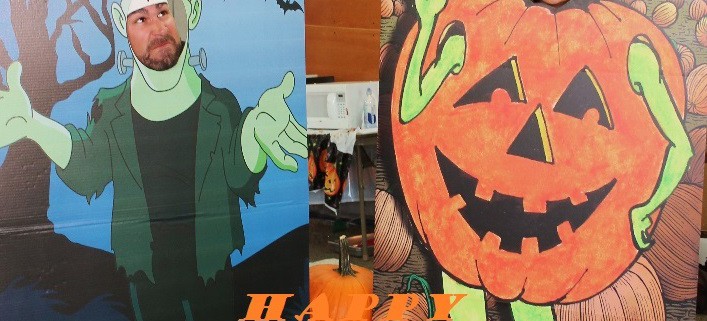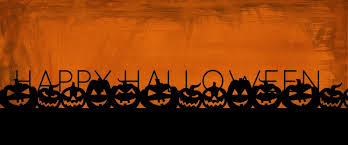 The jack-o-lanterns are out and the trick-or-treaters are prowling the streets. After dusk turns into night, ghosts, ghouls and numerous renditions of Miley Cyrus costumes will unearth and scour the streets searching for costume contests and drink specials. For some, costumes are an exciting way to show off fake blood making skills, punny innuendos and creativity. Some put a lot of time and effort into making their costume, so where do you go to show it off? Here are our top picks of where to go on Halloween weekend in Breckenridge:
Get spooked on Breckenridge Heritage Alliance's Halloween Haunted Tour from 7:30-9:30 p.m. The tour begins at the Breckenridge Welcome Center; 203 S. Main St. Tickets are $20 for adults and $15 for kids 4-12. Call 970.453.9767 x2 to reserve your spot! Dress warm!
Visit the resident ghost of Apres Handcrafted Libations. Sip on some witches brew (or maybe just a craft beer) and earn drawing entries! For every $10 you spend, you'll get another entry for a drawing which will be held at 10 p.m. Drink specials all weekend long. Costume contest at 9 p.m. Apres is located at 130 S. Main St.
Ladies drink free from 8-10 p.m. Napper Tandys / Salt Creek. Redbull and cash prize giveaways for the best costumes. 110 E. Lincoln Ave. El Paso Laso will be rocking out on Saturday night.
Enjoy spooky cocktails, drink specials and a live DJ tonight at the Blue Stag Saloon- Win a $250-50 bar tab for best costume! 323 S. Main St.
Liquid Lounge- Twerk or Treat! Yes, that's right. $50 prize at midnight. Costume contest for cash, bottle service and hugs! 520 S. Main Street.
You can never go wrong with ending the night with a wild dance party at the Gold Pan Saloon! Costume contest and live DJ. 103 N. Main St.
Trick-or-Treat! Be safe, get a designated driver, or call 453.TAXI!
https://bestofbreck.com/wp-content/uploads/2014/11/Saturday-November-1-2014-by-Kelly-Hepburn_2.jpg
786
707
Nicole DeCesare
https://bestofbreck.com/wp-content/uploads/2021/08/bob-horizontal-logo.png
Nicole DeCesare
2014-11-01 13:00:34
2015-06-08 21:43:19
Happy Halloween!