https://bestofbreck.com/wp-content/uploads/2017/01/Tuesday-jan-17-17.jpg
1500
1500
Meckenzie Donnell
https://bestofbreck.com/wp-content/uploads/2021/08/bob-horizontal-logo.png
Meckenzie Donnell
2018-01-16 14:29:18
2018-01-16 14:29:18
National Plan for Vacation Day is January 30th!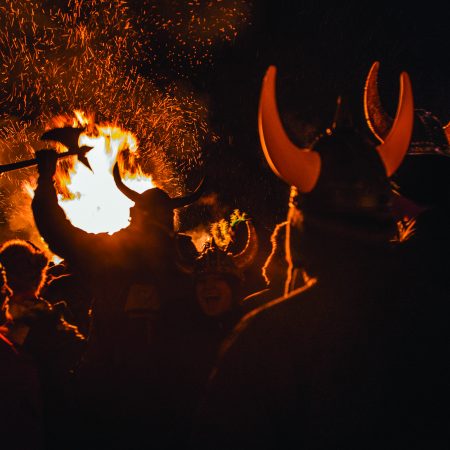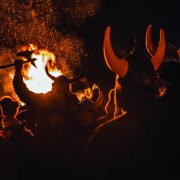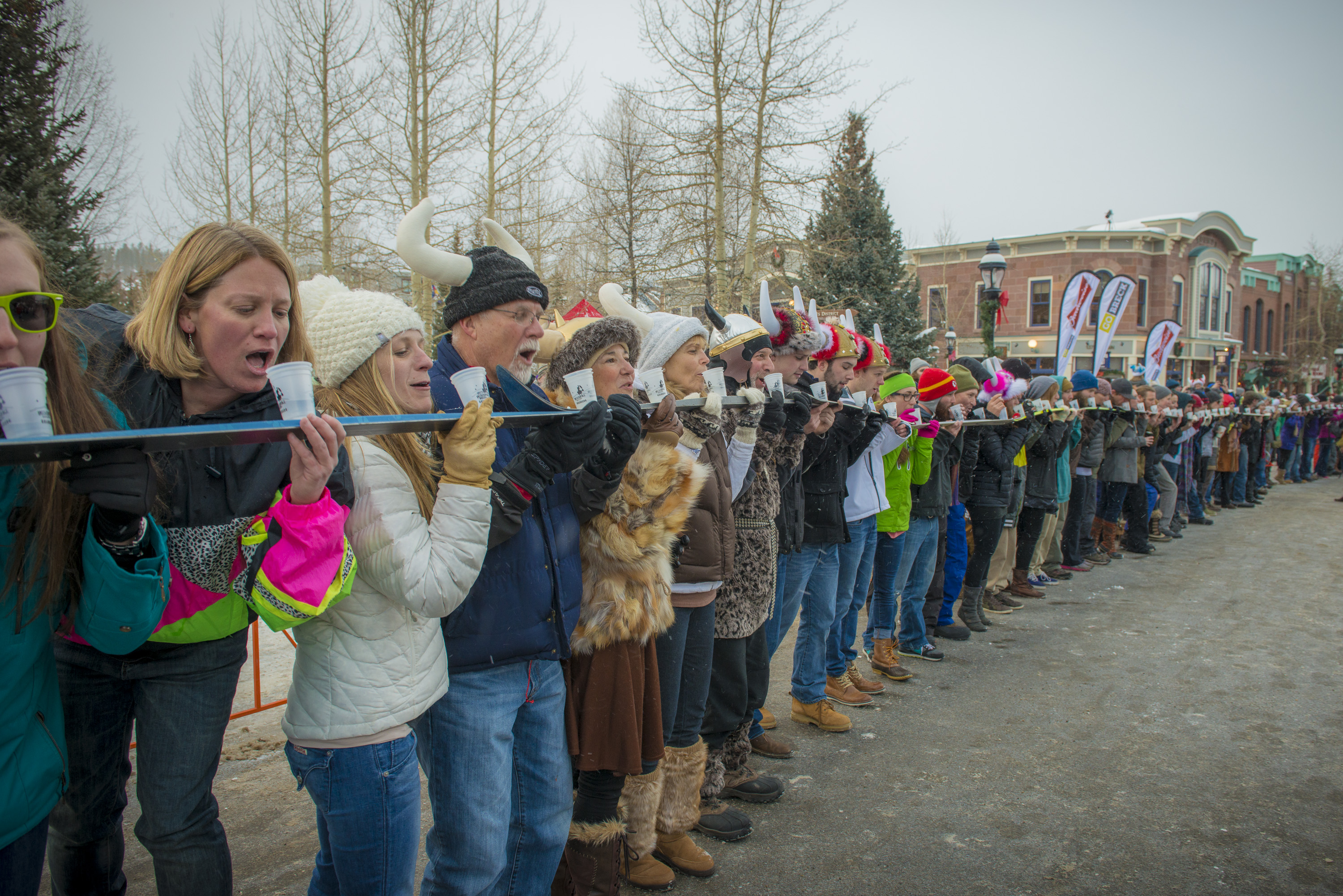 Ullr fest is back for its 55th year! This fun and off beat celebration of winter is a time-honored tradition in Breckenridge. Get out your horned Viking hats and come join the party! Come celebrate at the Ullr Parade with 12,000 of your closest friends as crazy float participants ski off jumps on Main Street and glide along in a hot tub or whatever they can figure out to get down the street in the annual parade!
It all started back in 1963 as a way to repay Ullr for his gift of snow. Breckenridge decided to hold a festival to honor the Norse god of winter called Ullr Fest. A few locals heard that Ullr was in town (in the form of snow) and wanted to let him know how much Breck appreciated Ullr's gift of snow, so they went to the Town Council and lobbied to start… 'Ullr Dag' (Ullr Day in English). The first few years of the event were hailed with locals honoring Ullr with gold coins, parties, skiing, and parties, parties, parties.
Since those heady days back in the 60's Ullr Fest has transformed into a multi-day celebration of all things winter. Over the years traditions such as the Ullr Ball, the Ullr Bonfire, the Ullr Parade, Snow Sculpting, Ullr King and Queen, the Ullympics and the Ullr Dating Game have come and gone. Some have grown into major events like the International Snow Sculpture Championships and some have been left to history but each year there are activities that fill the better part of a week.
https://bestofbreck.com/wp-content/uploads/2016/12/ullr_Carl_Scofield_GpBreck_2014-264.jpg
2002
3000
Meckenzie Donnell
https://bestofbreck.com/wp-content/uploads/2021/08/bob-horizontal-logo.png
Meckenzie Donnell
2018-01-05 10:56:52
2018-01-29 09:34:33
Ullr Fest is Back January 10th – 13th