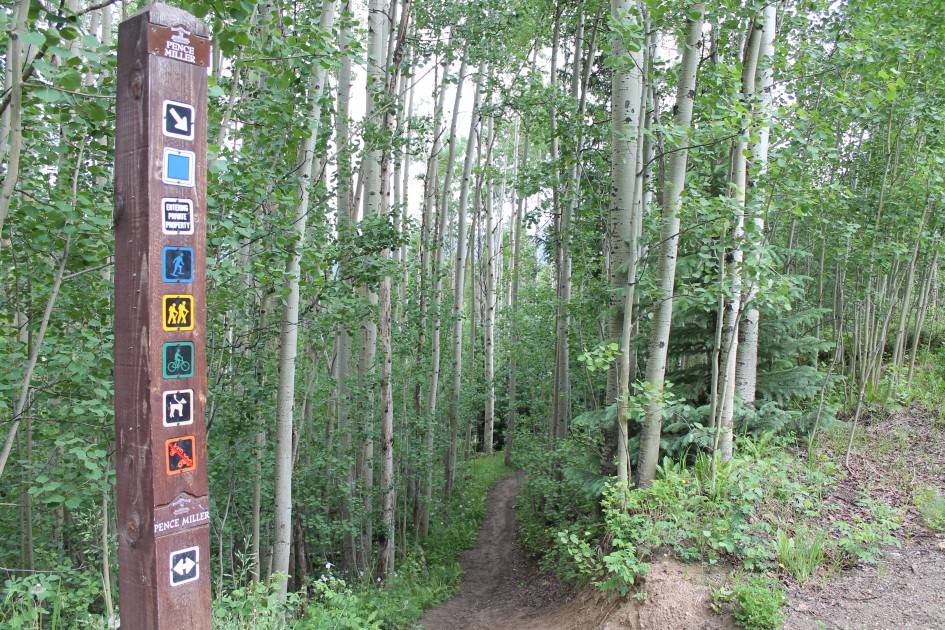 When coming to Breckenridge there are endless trails to choose from.If you are looking for something different from the usual hike, check out a high mountain lake. These hikes tend to be a little more enduring, difficult and longer distance however, the end result of a secluded lake is worth the hike.
1.) Mohawk Lake
Distance: 6.8 miles round Trip
Distance from Breckenridge: 11.4
What you will find: lakes, waterfalls, old mining cabins, ponds, rivers
Trail: can be rocky in some area, -wear appropriate hiking attire
Mohawk Lake is a great trail to hike. As one of the most famous trail around Breckenridge this is a great option to see all that the area has to offer. This trail is most known for not only its waterfall, but camping and fishing as well.
2.)Lily Pad Lake
Distance: 2.8 Miles round trip
Distance from Breckenridge: 17.9 miles
What you will find: wildflowers, open fields, forestry, lake,
Trail: Easy, mostly flat
If you are looking for a less strenuous hike for the kids or are acclimating  to the altitude, Lily Pad Lake is a great option. This hike is about 2.5 miles long and does not consist of a hard incline. There are tons of wildflowers and trees throughout the hike. At the top of the hike you will see the lake which a nice spot to stop and have lunch, skip rocks or simply take in the scenery. There is also a spectacular bloom of the lilies in the spring.
3.)Crystal Lake
Distance: 8.6 miles round trip
Distance From Breckenridge: 12.8 Miles
What you will find: mountain peaks, lakes, wildflowers, forestry
Trail: Rocky in areas, steep towards the end, able to off road 4×4 on trail
Through the hike you will pass through two lakes- both which are beautiful in the summer. This hike does get considerably steep on the last incline however the view from the top lake makes it all worth the while. Can fish as well as off road on this trail.
Whether you are coming to Colorado for the first time or have lived here for a long time these hike will give you a great appreciation for Colorado's Rocky Mountains.
For the best deals on Breckenridge lodging visit www.breckenridgediscountlodging.com.

https://bestofbreck.com/wp-content/uploads/2015/06/Friday-June-26-2015.jpg
1500
1500
Meckenzie Donnell
https://bestofbreck.com/wp-content/uploads/2021/08/bob-horizontal-logo.png
Meckenzie Donnell
2015-06-26 20:55:11
2015-07-06 21:00:02
Take a hike on a High Mountain Trail